The state of Wisconsin has a poverty rate of 12.1% according to the National Census Bureau. This percentage is not as terrible as some other states which have a high 20%+ poverty rate, but it still means that there are those who could use some government help. Help can come in many forms, including feeding, shelter, clothing, transportation, and communication. In this article, we'll be focusing on communication and how eligible persons can get a free government cellphone in Wisconsin.
Which Mobile Phone Companies Offer Free Government Cellphones in Wisconsin?
The good news for the less privileged in this state is that there are several mobile phone companies who are part of the free government cellphone program. They carry almost the same benefits, but it would still be wise to do a careful check to see what minor differences each package carries. Some may be more favorable than others so you have to choose which package is best for your unique situation. The mobile phone companies who are part of this program are listed below.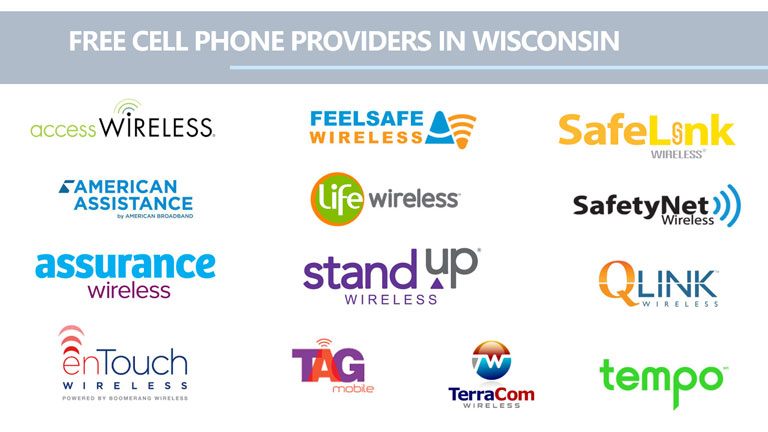 How Can You be Eligible for a Free Government Cellphone in Wisconsin?
There are two ways by which you can qualify for a free government cellphone in Wisconsin. Either by your participation in a lifeline assistance program or by annual household income. If you do not meet these requirements then do not bother applying. Let us take a deeper look into each of the eligibility criteria.
Eligibility Based on Lifeline Assistance Program Participation
If you are a beneficiary of one or more of the lifeline assistance programs listed below, then you are free to send in an application for a free phone. As a member, you will be handed a card that certifies you are indeed a part of one of these programs. This card will be required when sending in your application so be sure to keep it safe. Here are the programs below.
Veterans Pension and Survivor's Benefit
Section 8/ Federal Public Housing Assistance
Tribal Temporary Assistance for Needy Families (TANF)
Bureau of Indian Affairs General Assistance (BIA)
Tribal Head Start (only those households meeting its income qualifying standard)
Food Distribution Program on Indian Reservations (FDPIR)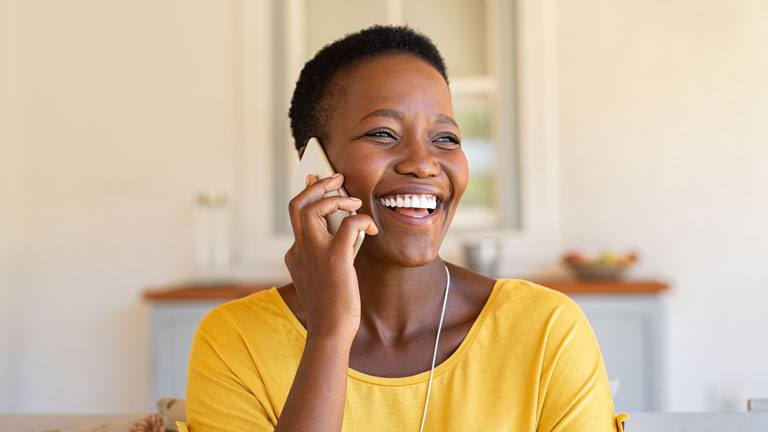 Eligibility Based on Annual Household Income
Your financial status can also qualify you for a free government cellphone. The federal household income rule states that if your annual household income is less than 135% of the federal poverty guidelines for the state, then you are eligible to apply for a free government cellphone. Here are the ratios below. Take a look to see if your annual income fits in.
1 member:          $17,226
2 members:    $23,274
3 members:    $29,322
4 members:    $35,370
5 members:    $41,418
6 members:    $47,466
7 members:    $53,514
8 members:    $59,562
For each additional person, add  $6,048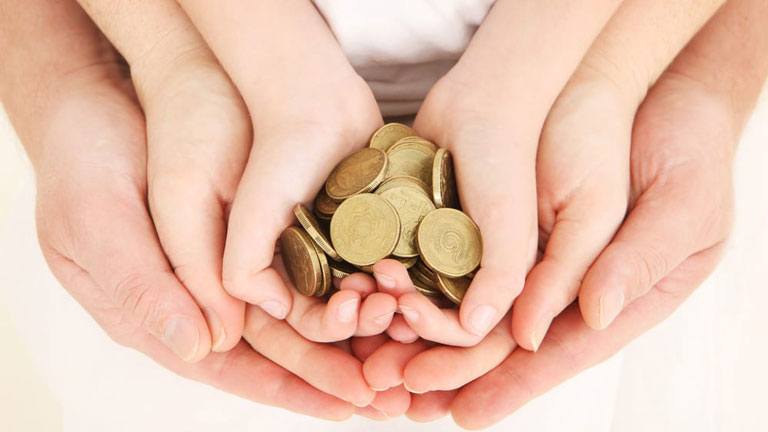 After studying the eligibility criteria and you find yourself qualified, then you can begin your application process. Below are the steps you will need to take to apply.
1. Select Your Preferred Mobile Phone Company
Among the many mobile phone companies that are part of the free government cellphone program in Wisconsin, you can only get your cellphone from only one of them. This means you will have to study each of the packages they offer to see which is best for you. You can visit their websites for more information or you can give them a call and ask any relevant questions you may have. They will provide you with all the information you need and that will help you make your choice.
2. Get the Form
After you are certain of which mobile phone company you would like to get your free phone from, you will need to ask them for an application form. You can get the form directly from their website. All you will have to do is download and print it out. You can also get the form from a lifeline center in the state. They will hand it to you on request and it is absolutely free.
3. Fill the Form Correctly
Here's the most important part of the whole application process. Filling the form requires you to provide only accurate information. If you intentionally provide wrong information, your application process will be hindered and you may get disqualified all together. For this reason, it would be wise to go through your form after you have filled it to cross-check for errors. Information that you will have to provide includes your name, date of birth, employment status, annual income, household size, residential address, and a list of the lifeline assistance programs you are part of.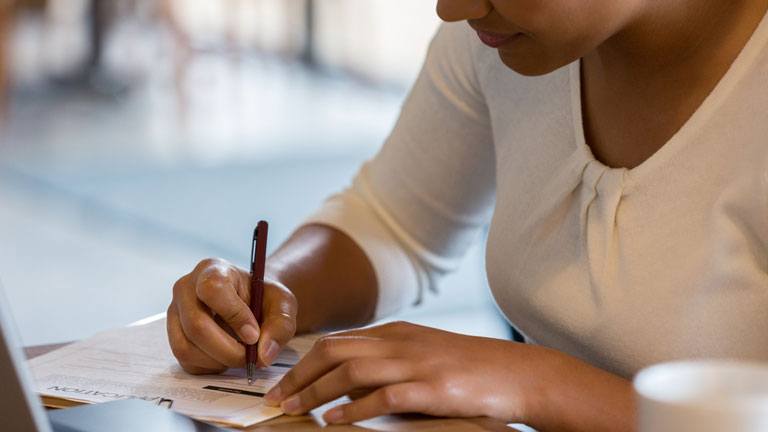 4. Attach Proof of Eligibility
Some may claim to be eligible for a free government phone, but they are not. This is why it is required that you provide proof of your eligibility.  If you are applying based on your annual household income, then you should provide either your bank statements or tax receipts for the past year. You can request your statement from any branch of your bank. You can also have them mail your statement to you. On the other hand, if you are applying based on your participation in any one of the lifeline assistance programs listed in this article, you would need to provide your membership card as proof. Your eligibility will be subject to review each year. This is because your financial status can improve at any time. If it goes above 135% of the federal poverty guidelines, then you are no longer eligible for a free cellphone.
5. Submit the Form
Mail the form to the lifeline support center in Wisconsin and wait for the approval. If all your information is correct, then you will be shipped a new phone.
Conclusion
We hope the information provided here regarding free government cellphones in Wisconsin has been of help. You can begin applying now.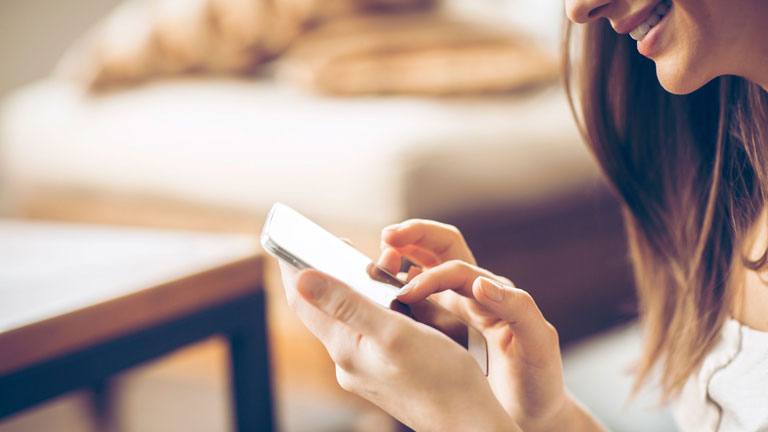 Below are other articles that you may be interested in:
Obama Phone – History, Eligibility and Providers
Companies That Offer Free Government Phone
Do I Qualify For A Free Government Phone?
Medicaid Eligibility and Types
What is the Supplemental Nutrition Assistance Program (SNAP)?