Q Link Wireless is a company partnering with the federal government in the Lifeline Assistance program to provide free phones to needy American citizens. It has been growing rapidly, and that is why it has increased its popularity as a free cell phone provider. If you would like to be a beneficiary of the free phone program, here is a breakdown of important things you should know about:
Q Link Wireless offers a variety of smartphones to those who qualify. The issuance of particular phones depends on stock and availability. This means that the offers vary from month to month. In the same vein, it's valuable to point out that customers don't choose the type of phone they receive from Q Link Wireless. If you would like to upgrade your phone to a better one, you can still contact the company. However, you should know that this comes at a cost. Here are some of the cell phone brands that Q Link Wireless offers to successful applicants: HTC, Alcatel, Huawei, Nokia, Samsung, LG, and Kyocera. As you apply for a free phone through Q Link Wireless, you have to provide proof that you're eligible for the program. The best way for you to apply for a free phone through this company is to visit their website. Once you are on their website, there will be directions on how to apply. Still, if you will have any questions concerning the application process, you can contact the company's customer care for more details on the same.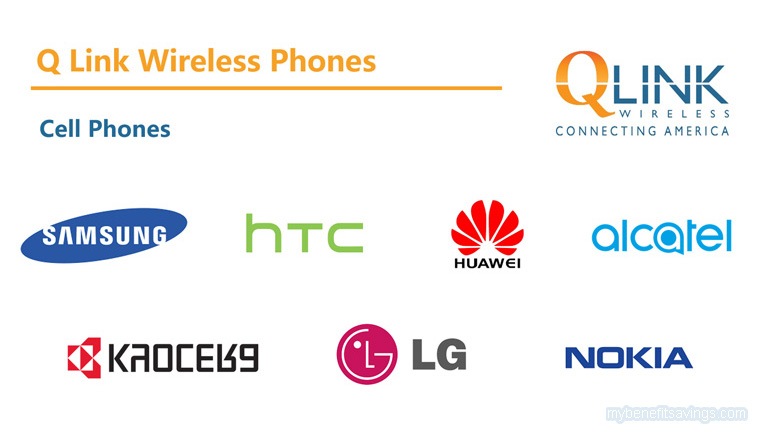 Q Link Wireless Plans
Q Link Wireless has a Lifeline plan that includes the following:
3 GB monthly data
1000 free monthly minutes
Unlimited texts
Here are additional plan features:
Wi-Fi connectivity
Free 911
Voicemail
Call waiting
Nationwide calling
3-Way Calling
Caller ID
It's imperative to know that not every person is eligible to join the Lifeline Program. There two ways through which you can be eligible for a free phone through Q Link Wireless. Only needy persons qualify to receive free phones from the company. You qualify to be in the category of needy persons if you apply through the program-based option or the household-income option. In the program-based option, those who qualify have to be participating in either a state or federal government assistance program. If you participate in any of these programs, it's already enough proof that you need assistance from the government. As a result, you don't have to provide a lot of documentation to show whether you qualify or not. Some of the assistance programs that the federal government offers include:
Federal Public Housing
Medicaid
Veteran's Pension and Survivor's Benefit
Supplemental Nutrition Assistance Program
Temporary Assistance for Needy Families
The other option for eligibility is the Income-based one. For this one, you have to be earning an income that is at or below 135% of the Federal Poverty Guidelines for you to qualify. If you apply through this method, you should know that it's not an easy one since you have to show proof of your income level for approval. Thus, you should have your income-related documentation ready when applying for a free government phone.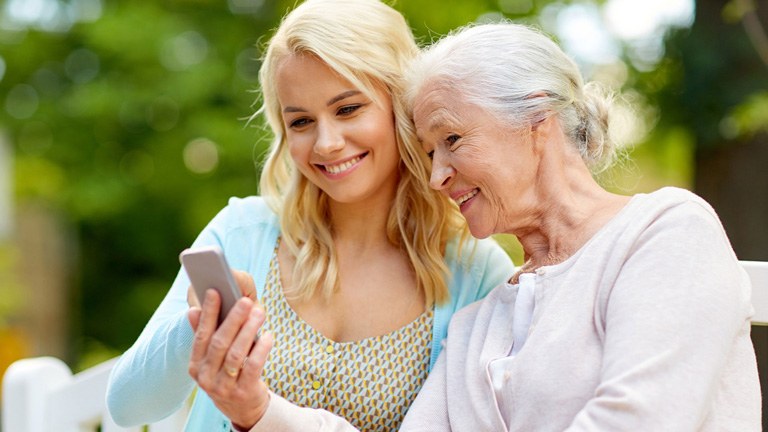 Below are other articles that you may be interested in:
Obama Phone – History, Eligibility and Providers
Companies That Offer Free Government Phone – Free Cell Phone Providers
How to Get a Free Government Phone
Do I Qualify For A Free Government Phone?
Medicaid Eligibility and Types
What is the Supplemental Nutrition Assistance Program (SNAP)?