Free Government Phone
Almost 12-15 million Americans own a free cell phone. The government, under the Lifeline Assistance Program, runs free government phone programs across the country to help low-income Americans have access to cell phones and cheap mobile phone plans for easier and convenient communication. Generally, if your income is at or below 135 percent of the Federal Poverty Level, you are eligible to receive a free cell phone. Similarly, you qualify for a free government phone if you are currently getting assistance from a government-based program. The programs include the Supplemental Nutrition Assistance Program (SNAP), Medicaid, Federal Public Housing Assistance, Supplemental Security Income (SSI), Section 8, Tribal-specific programs, and LIHEAP. There are approved companies in every state that specialize in providing needy Americans with free phones and affordable subscription plans. Here is a detailed explanation on how to get a free government phone.
Steps To Follow To Get a Free Government Phone
The following are the steps that you should follow to get a free government phone: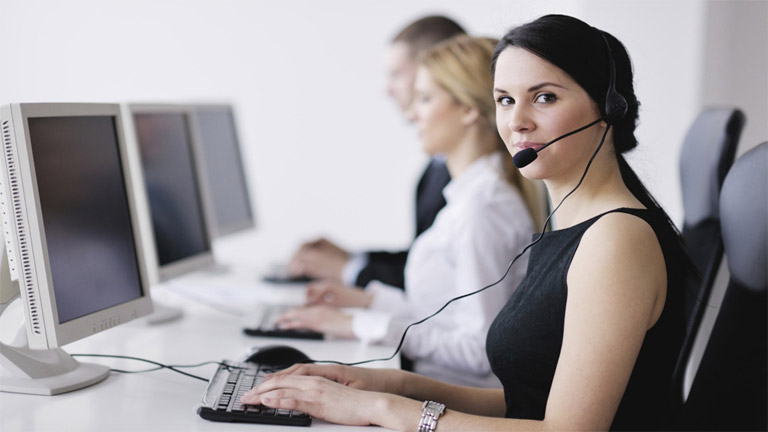 This is the first step that you should take. You should check whether you qualify for the Lifeline Assistance Program. There are two requirements that qualify a person to become a beneficiary of the free government phone programs. The first condition is that you should be earning an income that is under 135% of the poverty level. The second factor that qualifies you for the assistance program is if you are getting assistance from a government-based assistance program. Remember, documented proof of your eligibility will be required. For instance, if you are qualifying through the low-income criterion, you will need to present an income statement from your current employer. Alternatively, you can present a federal tax return document for the previous year. If you are applying through the government-based assistance program, a document like the Medicaid benefit card will come in handy. If you meet any of the above-mentioned, all you need is to find a provider from your state and fill out an application form.
II. Choose a Provider in Your State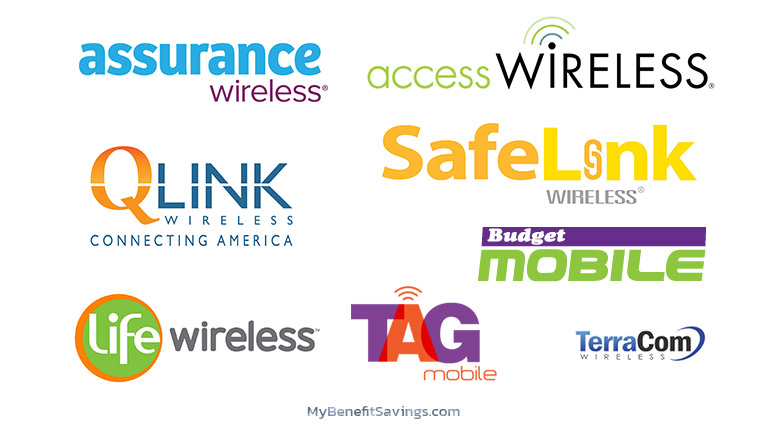 Find an approved provider in your state who offers the Lifeline Assistance Program. It is important to note that every state has its own qualification requirements. So, you should check whether you meet the specific requirements in your state to qualify for the program. There is a wide range of companies that offer these services to residents spread across the whole country. Some of the well-known ones include Assurance Wireless, Q Link, Life Wireless, Tag Mobile, Access Wireless, Safelink, Budget Mobile, and Terracom Wireless.
You should go through the providers in your state so that you can know more about them. Since they are available online, visit their websites and learn as much as possible about them. For example, you can check the plans offered by each of them and how you are able to contact them. The reason as to why you should be very keen to find comprehensive information about these companies is that the phone choices and plans vary greatly from one provider to provider. Since the company that you choose will offer you services for a minimum of one year, it's better for you to take time and choose the one that meets your needs the best.
Smartphones & Android Phones
Some providers also offer smartphones under certain conditions. If you'd like to get a free smartphone or android phone, read FAQ section of this article.
III. Apply For a Phone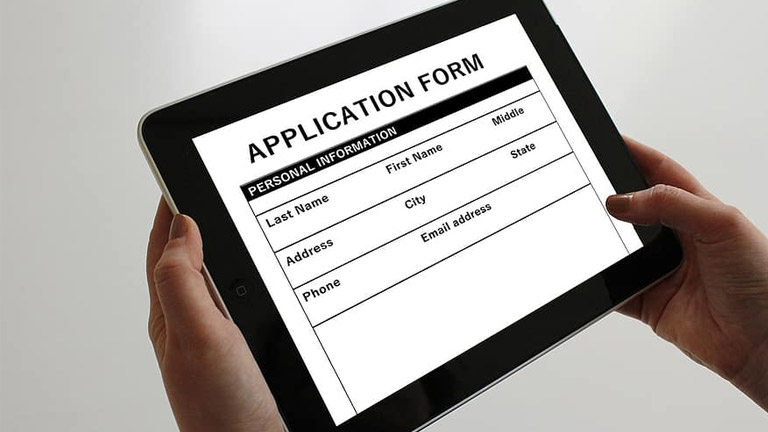 Once you have identified the company that you believe will meet your needs, you should go ahead and apply for a free phone. There are two choices on how you can contact your company of choice for the application process. The first option is that you can call the provider through their customer service and request them to send you the application by mail. The second option is visiting the company's website and making the application online. The second option is way better because it is easier, convenient, and faster.
While you might take a lot of time waiting for the available operator to respond to your call, you only need to fill out your online application form and submit it on the provider's website. Moreover, it is easier to upload any documentation that the company will need if you apply through their website. If you choose to use the phone call option, it will take time for your application form to arrive by mail and submit it in the same way. Hence, it's better if you use the online platform if you can. Once you have applied, you need to wait for the company to process your application.
IV. Wait For the Phone to Arrive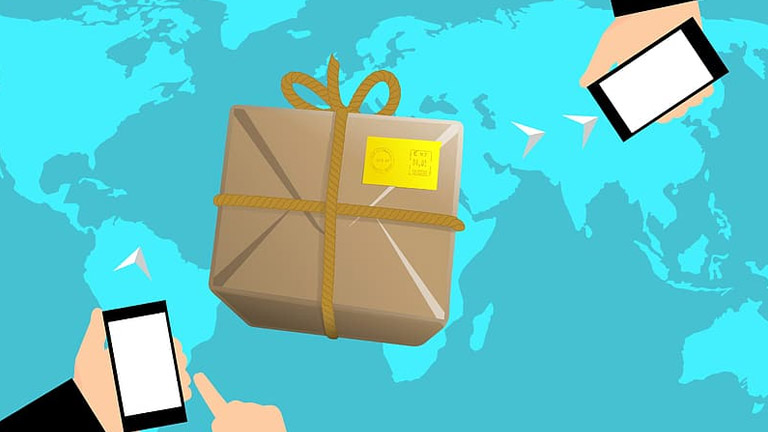 It's now time for you to wait for your phone to arrive from your provider. There is no standard waiting time. In fact, different companies have varying delivery timelines. In most cases, depending on your company of choice, you can wait from one week to several weeks for you to receive your free phone and service. The only thing you need to do at this point is to be patient. During the waiting period, your potential phone and service provider will be verifying your identity and determining whether you qualify for a free phone and a low-priced monthly service. If everything goes well and the company approves you for the free government phone program, you will receive your free phone and discounted phone plans. Feel free to contact the customer care of the company you applied to via phone, email, or live chat to inquire about the progress of your application.
The free government phone program under the Lifeline Assistance Program comes in handy to assist low-income individuals to access affordable communication. It could be that you need to contact a prospective employer, family member, or a medical practitioner. The bottom line here is that access to communication carries a great deal of significance in daily living. Everybody deserves to connect with others in order to live a quality life. Lack of sufficient income shouldn't hinder one from accessing affordable phone plans. That is why the government has put this program in place for the needy. If you feel that you need to have free phone and an inexpensive phone plan, apply today through an approved company of your choice.
Below are other articles that you may be interested in:
Obama Phone – History, Eligibility and Providers
What is the Supplemental Nutrition Assistance Program (SNAP)?
Medicaid Eligibility and Types
Do I Qualify For A Free Government Phone?
Companies That Offer Free Government Phone – Free Cell Phone Providers