Assurance Wireless happens to be one of the fastest-growing companies giving out free government phones in the Lifeline Assistance program. Those who qualify for Assurance Wireless phones have to be needy persons. The government partners with Assurance Wireless to make it possible for needy Americans to access affordable communication. Here are valuable information points that you should know about Assurance Wireless phones under the Lifeline program:
If you would like to apply for Assurance Wireless Phones, you can opt to go for the online option where you visit the company's website and apply from there. Once you visit their website, what you need to do is to give out the required details and then submit for verification and approval. In case you have any questions regarding the application process, you can get in touch with the customer care service and get the help you need. Alternatively, you can download the application forms and fill them up then send them to Assurance Wireless via the mail service. You can choose either of the two application methods depending on the one that you're most comfortable with.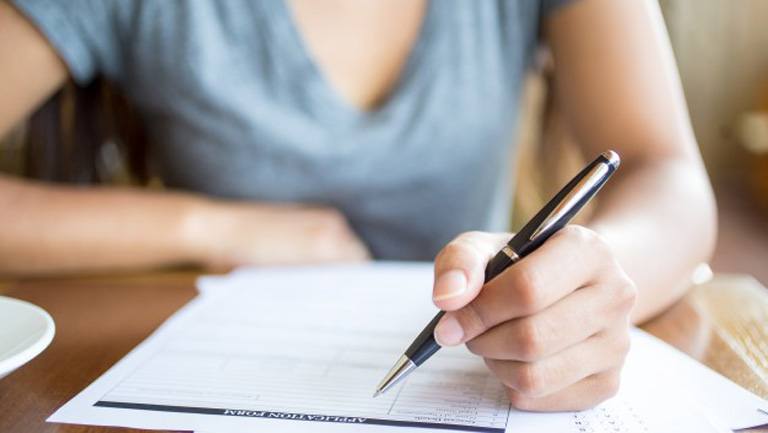 Assurance Wireless Plans & Cell Phones
If you qualify to receive a free Assurance Wireless phone, you will get the following plan features for free:
Unlimited minutes
Unlimited texts
2GB data
The residents of California are the ones who get the best deal which includes: unlimited texts, unlimited minutes, and 5 GB of data. It's important to point out that the plans vary from state to state. While most states enjoy unlimited minutes, unlimited texts, and 2 GB of data, there are states that receive 350 minutes per month. For subscribers who would like to add features and services to the existing plans, they can add money to their account and begin to enjoy top-up plans. You can add money to your account using the following means: credit or debit card, Virgin Mobile top-up card, or PayPal. Virgin Mobile top-up cards are available at stores around the country.
Assurance Wireless gives those who qualify for the Lifeline Assistance program various cell phones. Some of the major ones include Alcatel, Kyocera, ZTE Quest, and Coolpad Avail. You should take note that you cannot have a cell phone of your choosing. Assurance Wireless offers phones based on the ones which are available.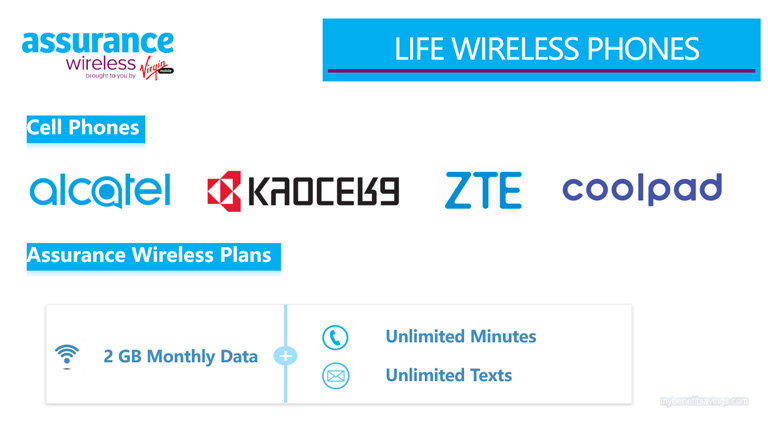 It's imperative to take note that not all persons are eligible for Assurance Wireless phones under the Lifeline Assistance Program. The bottom line here is that you have to be needy for you to qualify for the program. Thus, you can only get Assurance Wireless phones if you are in a government-sponsored program or you have a low income. For those participating in an assistance program, it's easier to qualify since you are already in need. Therefore, there's no need for much proof. However, if you apply based on your low-income status, you have to present income-related documents to show proof that you are truly in need of government assistance. Definitely, this implies that it's harder to qualify via this method compared to the program-based one.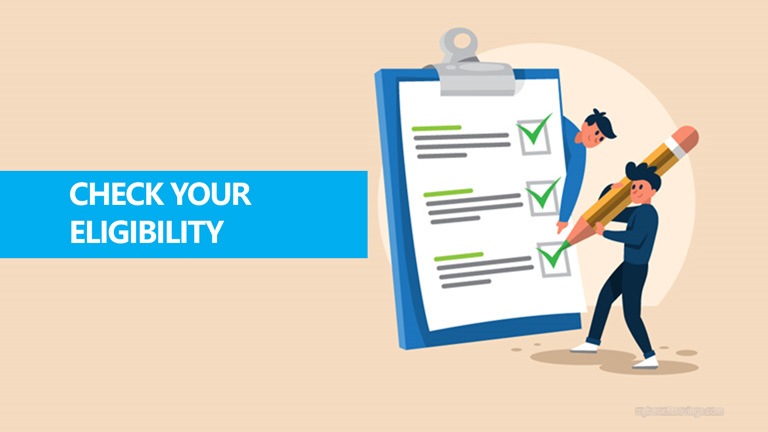 Below are other articles that you may be interested in:
Companies That Offer Free Government Phone
Obama Phone – History, Eligibility and Providers
How to Get a Free Government Phone
Free Government Cellphones in California