In 2011, the Kentucky state government released a report which stated that the state had a very strong economy. This may be true, but statistics show that Kentucky has an unemployment rate of 10%, and this is way above the average national unemployment average. As of April 2011, over 200,000 residents of Kentucky were out of work, and you can only imagine how hard it must be for people in this class to feed, get medical care, proper housing, or afford mobile phone services. Luckily, there are several government programs that help financially disadvantaged individuals make life a bit easier. One of the programs is the lifeline assistance free mobile phones for the underprivileged. This program seeks to help low-income earners or those out of work to secure free mobile phones, as well as enjoy free or discounted voice calls, text messages, and data bundles. The major advantage of having a free cellphone for the less privileged is that they can communicate with potential employers free of charge or at a very low cost. They will also be able to access basic services, such as calling emergency medical care, police, and fire service. Lastly, we all know the importance of keeping in touch with family members and other loved ones. This will help them a great deal to achieve. So, if you live in Kentucky and things aren't moving as you would've hoped for, cheer up. In this article, we will be discussing free government cellphones in Kentucky.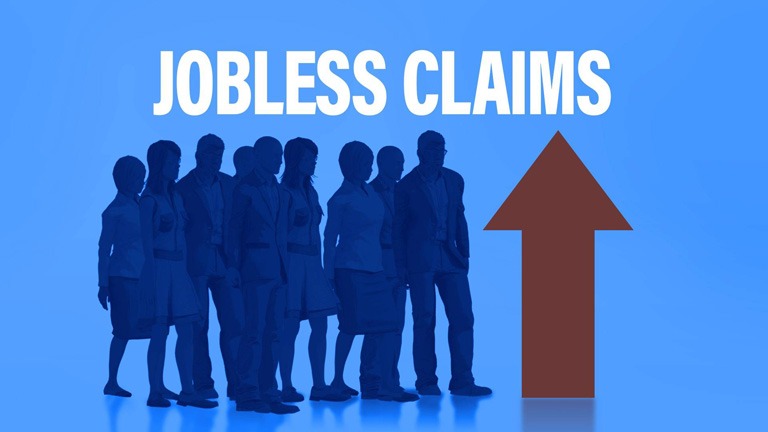 Which Cellphone Companies Offer Free Cellphones in Kentucky?
Luckily for Kentucky residents, there are well over 10 mobile phone companies that take part in the lifeline assistance free government cellphone program in Kentucky. They all have different packages ranging from data bundles, SMS, and voice calls. You can investigate them one by one to see which of them will give you the very best offer.  Below is a list of companies that offer free lifeline assistance cellphones in Kentucky.
Lifeline Discount Companies in Kentucky
Not all cellphone companies in the lifeline assistance program offer free cellphones, some of them offer discounts off their regular charges. You may live in an area where none of the cellphone companies mentioned above cater to, luckily, you can hook up with the ones that offer discounts. Free is always better, but you have to take what you can get. These discounts are significantly lower than what you would pay for mobile phone services if you were on a regular plan. This will enable eligible persons (the low-income earners or unemployed), save a lot of money that would have been otherwise spent on service charges. Below are the lifeline cellphone companies that offer eligible person discounts on mobile phone charges.

What is the Eligibility Criteria for Free Government Cellphones in Kentucky?
The eligibility criteria for a free government cellphone in Kentucky is basically the same as it is in most states in America. There are two means by which you may become eligible.
You can be eligible based on your annual household income
You can be eligible if you are a beneficiary of a lifeline government assistance program
Eligibility Based on Lifeline Assistance Programs
This is one of two means by which you can be eligible for a lifeline assistance government-issued cellphone. If you are a beneficiary of any of the programs listed below, then you are eligible to apply for a free government cellphone in Kentucky.
Federal Public Housing Assistance (Section 8)
Veterans Pension and Survivor's Benefit.
Bureau of Indian Affairs General Assistance (BIA)
Tribally Administered Temporary Assistance for Needy Families (Tribal TANF)
Tribal Head Start (only those households meeting its income qualifying standard)
Food Distribution Program on Indian Reservations (FDPIR)
Being a beneficiary of any of the above-listed programs grants you eligibility. So you can go ahead and apply for your free government cellphone.  Members of any of these programs would also be issued a member ID card.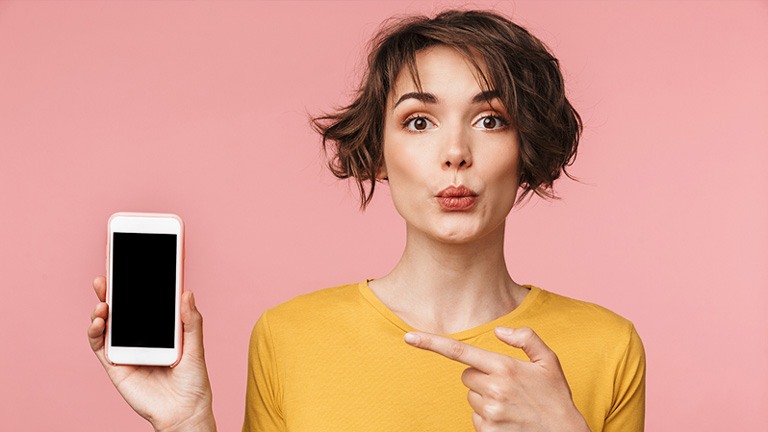 Eligibility Based on Annual Income
This is the second means by which you can qualify for a free cellphone in Kentucky. If your annual total household income is at or below 135% of the federal poverty guidelines, then you are eligible to apply for a free government cellphone. In case you don't know where you fit in, you need not worry. We have taken out the time to put the numbers together for you. Take a look at them to see if you are qualified based on your annual earnings. The numbers are listed below.
Members in Household : Annual income
1 member       : $17,226
2 members     : $23,274
3 members     : $29,322
4 members     : $35,370
5 members     $41,418
6 members     : $47,466
7 members     : $53,514
8 members     : $59,562
For each additional member add $6,048 annually.
Going by the numbers listed above, you can tell if your total household income qualifies you for a free cellphone in Kentucky. If it does, then you can begin your application process as soon as possible.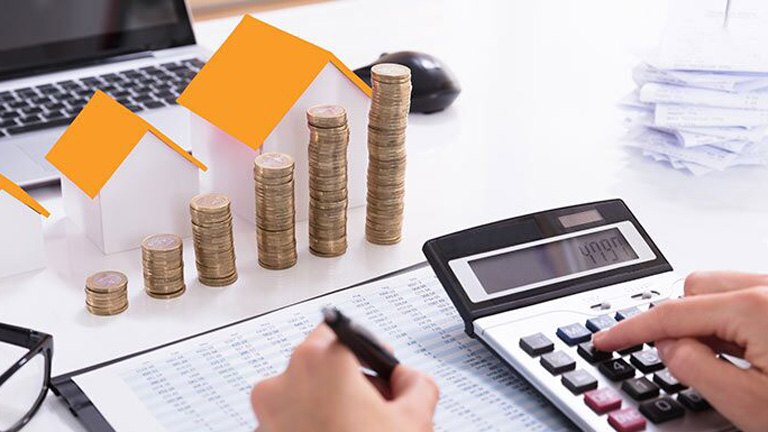 How Do I Begin the Process?
If you're sure you meet all eligibility criteria, then you can apply immediately. Below, we have listed the steps you need to take to begin your application process. Follow these steps –
Select the Mobile Phone Carrier of Your Choice
You can't apply if you have not selected your preferred mobile phone company. This is the very first step you need to take. We have already listed out the cellphone companies that offer free cellphones in Kentucky, so all you need to do is check them out one by one to see the one that offers you the most favorable package. You don't have to visit their physical offices one by one, you can simply go through their websites and gather the information you need. You will find most of the details there, but if you're in need of more information, you can take their phone numbers and give them a call. The reason you should take a look at each of them is simple, they all do not offer the exact same packages. They may look similar, but there are slight differences in what they offer. Go with the one that favors you the most.
Request an Application Form from Your Preferred Cellphone Company
When you are sure of the right cellphone company for you, all you will need to do is visit their office and request an application form. They will hand you one on request.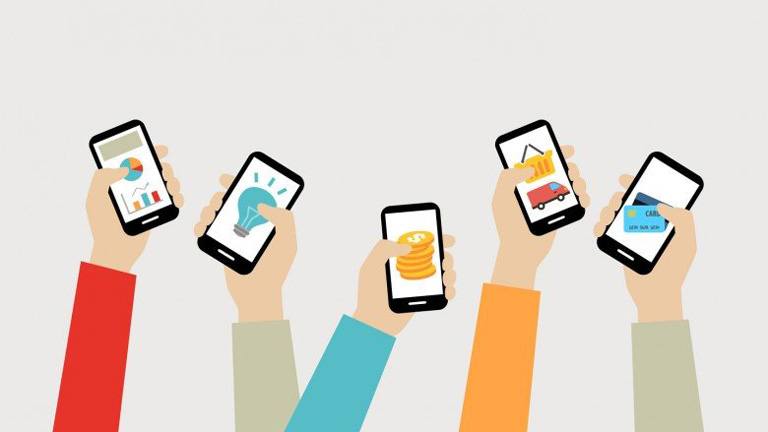 Fill the Application Form
This is the most delicate part of getting a free cellphone in your state. You need to fill out the application form and provide all the necessary information. Details such as your full name, your date of birth, your residential address, your place of work (that's if you're employed), your annual salary, the number of members of your household, and the lifeline assistance programs you belong to, will all be required. Make sure that the information you provide is accurate. Do not include false information when you fill out the application form. Every piece of information provided in your application form is subject to verification, so they must be accurate. Wrong information can either slow down your application process or get you disqualified as a whole.
Attach Proof of Eligibility
You're almost at the finish line, once the form has been filled, you will need to attach proof of your eligibility. There are different documents you can attach to back up your claim. If you are applying based on the amount of money you earn per year, then you will be required to attach your recent account statements showing your salary inflow over the past year. You can request your account statement from your bank and they will provide it immediately. You can also ask them to send it to you via email, then you print them out and attach to your application form.
On the other hand, if you are applying based on being a beneficiary of a lifeline assistance program, then you will need to submit your member's card along with the form. Original credentials are required, photocopies will not be accepted. Also keep in mind that each year, your eligibility will have to be re-certified, just in case your financial status has changed for the better.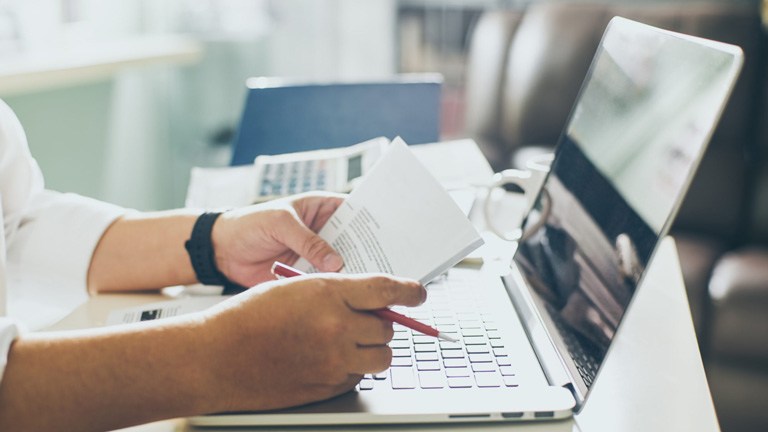 Below are other articles that you may be interested in:
Obama Phone – History, Eligibility and Providers
Companies That Offer Free Government Phone – Free Cell Phone Providers
Do I Qualify For A Free Government Phone?
What is the Supplemental Nutrition Assistance Program (SNAP)?
Medicaid Eligibility and Types