The median household income in Minnesota is $70,315 as of 2018. The poverty rate stands at 10.1% in a population of 5.61 million. Major employers in the State of Minnesota are Mayo Clinic, 3M Co., White Earth Nation, and Thomson Reuters, all of which use nothing less than 6,700 residents. For over 566,000 residents, daily living can be a struggle. But it doesn't have to be so hard with the free government cell phone program from the federal government. No matter where you live in Minnesota, you can get a phone, once you meet the basic requirements. However, the free phones are not available with all carriers in the state. In the next section, we'll share the carriers that provide free phones under the Lifeline program.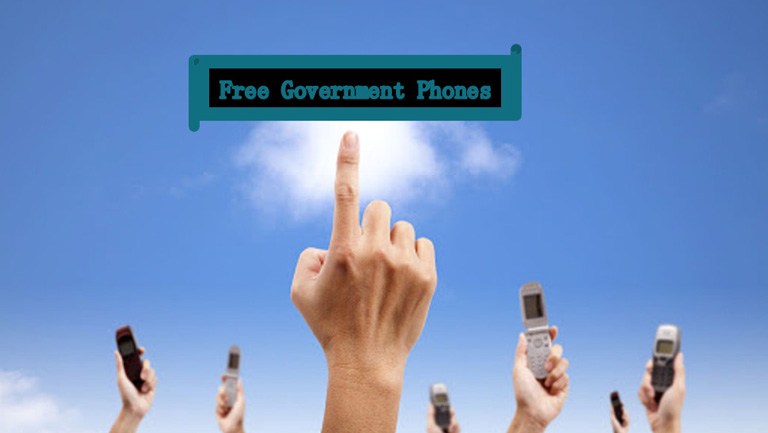 Lifeline Free Government Cell Phone Program in Minnesota
Under the Lifeline Federal Program, low-income households have access to one Lifeline phone for free, which could either be a landline or cell phone. A household in this context is everyone who lives under the same roof and shares costs like rent, food, or utilities. The Lifeline phone gives you 250 free minutes a month. You use these minutes when you make a call, receive a call, listen to voicemail, and call toll free 1–800 numbers. You also use it when you send and receive text messages. 911 is however exempt from your monthly minutes. The phone carriers that offer free lifeline phones in Minnesota are:
– Tempo
– North American Local
– Tag Mobile
– T-Mobile Wireless
Even if you can't get a free phone from any of these providers, the State of Minnesota has a Telephone Assistance Program (TAP) which gives you a $7 discount on landlines. You can also get a discount of $7.25 to $9.25 through TAP for the Lifeline program.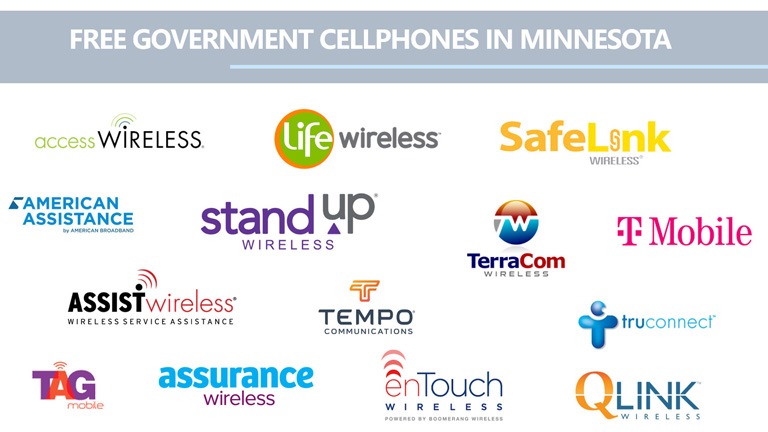 Eligibility Criteria for Free Government Cell Phones in Minnesota
Households are at or below 135% of the federal poverty level are eligible for the program. Here's a tabular representation of what that means:
| | |
| --- | --- |
| Persons in Household | Annual Household Income |
| 1 | $17,226 |
| 2 | $23,274 |
| 3 | $29,322 |
| 4 | $35,370 |
| 5 | $41,418 |
| 6 | $47,466 |
| 7 | $53,514 |
| 8 | $59,562 |
| For each additional person, | $6,048 |
Also, if no one else in your household has a Lifeline phone, you may be eligible, because the rule is one Lifeline phone per household. If you're covered by any or more of the following subsidy programs, you're also eligible –
– Supplemental Nutrition Assistance Program (SNAP)
– Medicaid
– Supplemental Security Income
– Federal Public Housing Assistance
– Veterans or Survivors Pension
– Family Independence Program
– Low Income Home Energy Assistance Program
– National School Lunch Program's free lunch program
– Bureau of Indian Affairs General Assistance
– Tribally Administered Temporary Assistance to Needy Families
– Head Start
– Food Distribution Program on Indian Reservations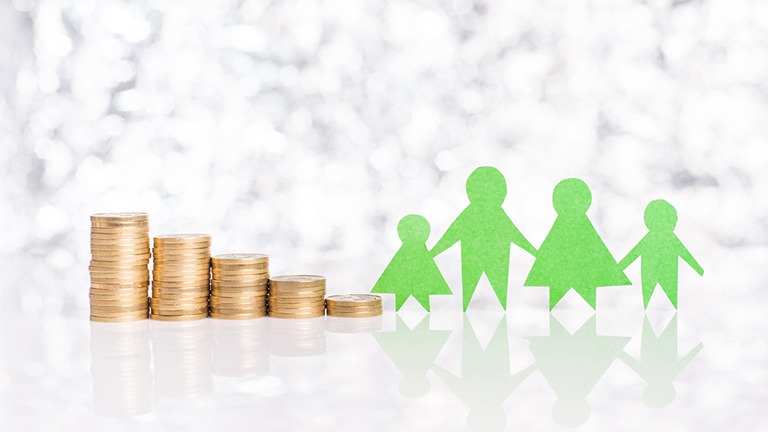 Rules to be aware of before getting a Lifeline Phone
There are some things to note before getting a lifeline phone. If you ignore them, it might cost you your application or the phone after you get it.
– If you already have a landline on a Lifeline discount of $9.95/month, you will lose it if you switch to a Lifeline cell phone
– If you switch to a free Lifeline cell phone when you already have a landline with a discount on it, you will lose the discount and have to pay the full price of the landline
– If you live with a group of people and there is over one Lifeline phone registered at that address, fill a separate worksheet proving that though you live at the same registered address, you are distinct households.
Steps to Getting Free Government Cell Phones
If you check the criteria and see that you qualify, you can formally apply for a Lifeline phone, using the steps shown below.
Step 1
In Minnesota, you apply through the phone company. So, go through the list of companies earlier shared and go with one that has coverage in your area. Also, choose whether you want a landline or a cell phone. You can only have one, so your choice might depend on the size of the household and the number of people who might need the phone.
Step 2
Before doing this, verify your eligibility using the National Verifier, which is a central system from USAC, the administrators of the Lifeline Program.
Step 3
You can do this online or via mail. If you want to get it done online, go to www.checklifeline.org/lifeline. Create a username and password and then submit the needed information. If you prefer doing it via mail, send it to.
Lifeline Support Center
PO Box 7081
London, KY 40742
Although it's advisable to get verified online as physical mail might not get processed quickly enough.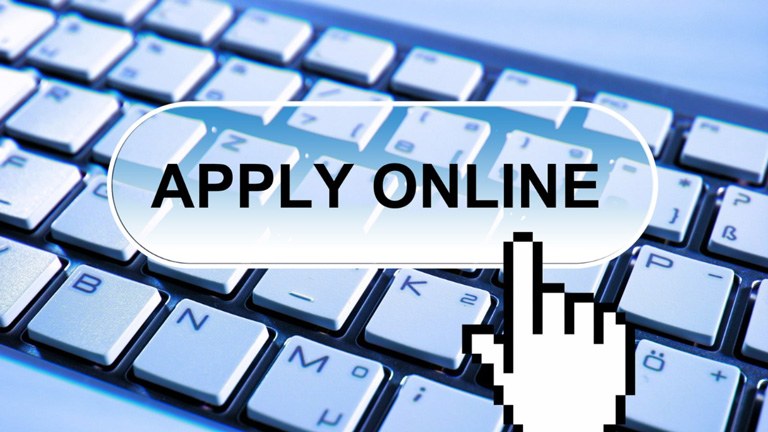 Step 4
To get verified, you must submit one or more of the following documents –
– The prior year's state, federal, or Tribal tax return
– Current income statement from an employer or paycheck stub
– A Social Security statement of benefits
– A Veterans Administration statement of benefits
– A retirement/pension statement of benefits
– An Unemployment/Workers Compensation statement of benefit
– Federal or Tribal notice letter of participation in General Assistance
– Divorce decree, child support award, or other official document containing income information
Step 5
Within 7–10 days, the National Verifier will get back to you, confirming your eligibility. If it confirms your eligibility, you have 90 days within which you must choose a provider and sign up for Lifeline with them.
Step 6
Once this process is done, you can wait for your government-issued Lifeline phone to arrive.
Conclusion
As your income grows or you exit a subsidy program, and you're no longer eligible for the Lifeline program, notify the telephone company or the assistance program (Lifeline or Telephone Assistance Program), so you can be subject to regular charges.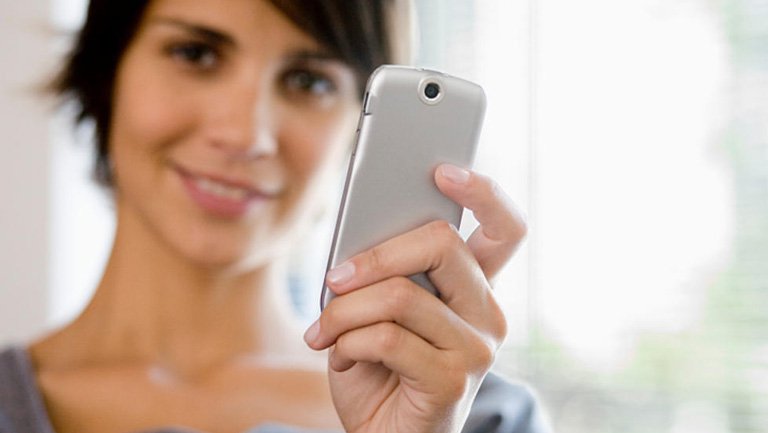 Below are other articles that you may be interested in:
Obama Phone – History, Eligibility and Providers
Companies That Offer Free Government Phone – Free Cell Phone Providers
Do I Qualify For A Free Government Phone?
What is the Supplemental Nutrition Assistance Program (SNAP)?
Medicaid Eligibility and Types