Going by recent statistics, Arkansas does pretty well with regards to the level of unemployment on a national average. Unemployment here is considerably lower than in most states in America. Ironically, the state's high employment rate doesn't equate to earnings above the average. According to the same statistics, Arkansas ranks at number 5 among the states with an average hourly wage of $15 and average yearly earnings of $30,870 (as at (2011). For this reason, the residents of Arkansas who earn below the national average income can be considered to be excellent candidates for the lifeline free government cellphone program. Thankfully, the unemployed population of Arkansas isn't the only one qualified to benefit from this program. Those who are employed and earn below the average income are also major candidates for the lifeline free government cellphone program. In Arkansas, there are as many as six mobile phone companies that participate in the lifeline program. We will list out these companies below. You can get in touch with any of them to get more information regarding how you can benefit from their varying packages.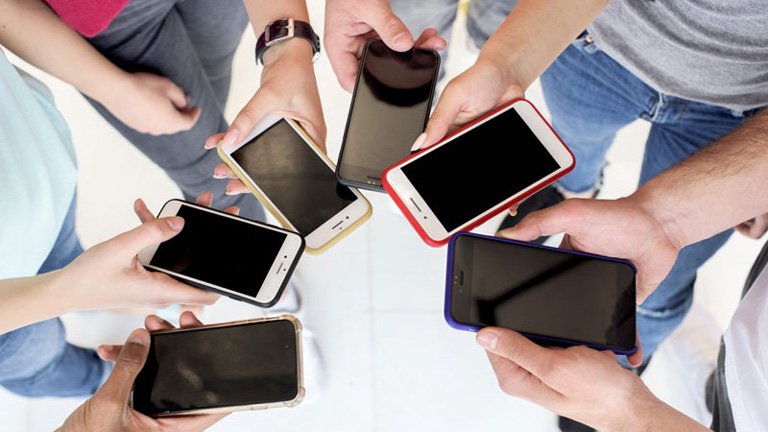 Free Cell Phone Providers in Arkansas
Below is a list of all the lifeline assistance free government cellphones in Arkansas. Keep in mind that they all do not offer the same packages, so if you are eligible, you should choose the company that offers a package most beneficial to your unique situation. They all offer a different number of minutes, several refill options, and cater to different areas around Arkansas.
Absolute Mobile
Cintex Wireless
Conexion Wireless
Tag Mobile
US Connect
Lifeline Discount Companies in Arkansas
In a situation where you are eligible for lifeline assistance in Arkansas but none of the above-listed companies offer free government cellphones in your area of residence, then you can explore another option. The companies we will list out below do not offer free cellphone plans, however, they offer very significant discounts on their regular mobile phone plans in Arkansas.
ATT Mobility
S. Connect
Viaero Wireless

How to Qualify for a Free Cell Phone, or discounted Lifeline Cellphone in Arkansas
You may wonder how you can qualify for a free cellphone or get discounted rates on cellphone services in Alaska. You could be eligible if you are a beneficiary of any of the programs listed out below.
Federal Public Housing Assistance (Section 8)
Veterans Pension and Survivor's Benefit.
Bureau of Indian Affairs General Assistance (BIA)
Tribally Administered Temporary Assistance for Needy Families (Tribal TANF)
Tribal Head Start (only those households meeting its income qualifying standard)
Food Distribution Program on Indian Reservations (FDPIR)
Qualification For Free Government Cellphones Based on Income Level in Arkansas
Besides being a beneficiary of any of the above-listed programs, you can also qualify for a free government cellphone based on your income level. You can be deemed eligible if your total household income is at or under 135% of the Federal Poverty Guidelines. We have done the calculations and they are listed below.
Members in Household: Annual income
1 member:      $17,226
2 members: $23,274
3 members: $29,322
4 members: $35,370
5 members: $41,418
6 members: $47,466
7 members: $53,514
8 members: $59,562
For each additional member add $6,048 annually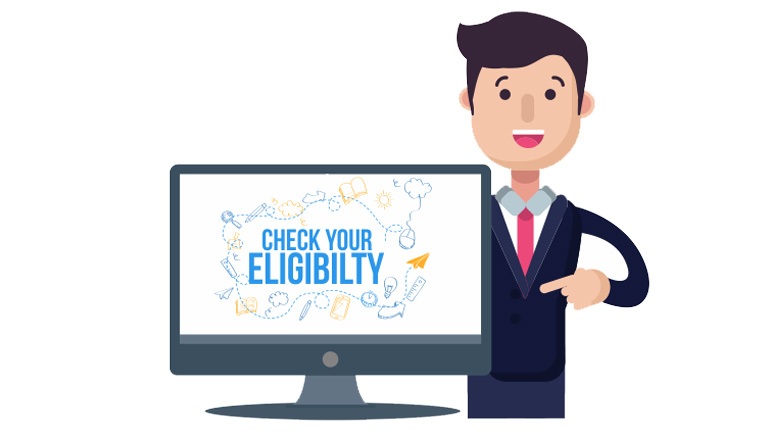 To get a free lifeline assistance government-issued cellphone in Arkansas, there are steps that you must first take.
Check your eligibility status: If you are not eligible then you won't get a free lifeline assistance government-issued cellphone or discounts in Arkansas. Therefore, before you even make the move for it, be sure to check that you meet all the required criteria. The first of which is being a beneficiary of the lifeline assistance programs we have listed out in this article. Secondly, your income level must be at or below 135% of the Federal Poverty Guidelines in Arkansas. If you meet these criteria, then you are eligible to apply.
Obtain and fill out the application form: You can get an application form from any of the carriers that offer free cell phones or discounts to qualified individuals in Arkansas. They will hand it to you upon request. Choose a cellphone company that best meets your unique needs. Compare the packages of the different cellphone companies before you make your choice. You will be required to attach all proof of eligibility as you fill out the form. If you are applying based on income level, then you will be required to attach original copies of your statement of account. If you are applying based on being a beneficiary of the relevant lifeline assistance programs, then an ID card would be required. Also make sure all the information is correct, as false information will affect your approval and may even disqualify you entirely.
Submit the form and wait for a response: When the application form has been filled out, cross-check to see if you have supplied the most accurate information. Make corrections if you notice any errors. As we mentioned before, false information will affect the approval of your free government cellphone. All you have to do henceforth is to wait for a decision as to whether you will get a free government cellphone or not. The time of approval usually varies among cellphone companies and the area of Arkansas where you reside. You can call the lifeline assistance cellphone company to be sure of when you can expect a response.
Conclusion
Even though Arkansas has a high rate of unemployment, they have a low-income average when compared to other states in America. For this reason, many members of the workforce in Arkansas may be eligible for a lifeline assistance free government cellphone and other discounts.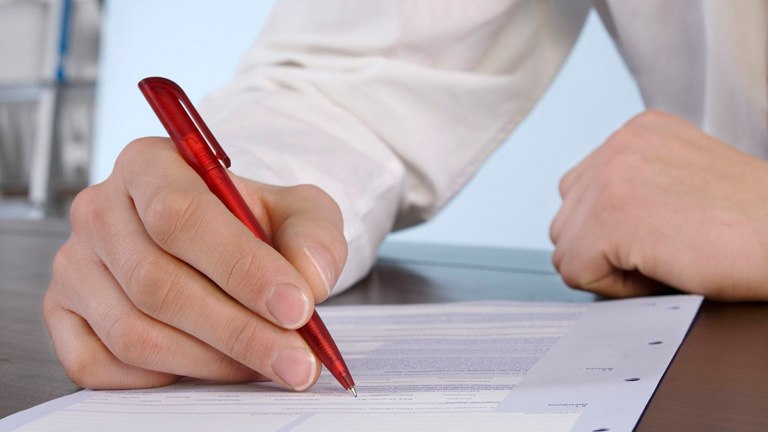 Below are other articles that you may be interested in:
Obama Phone – History, Eligibility and Providers
Companies That Offer Free Government Phone – Free Cell Phone Providers
Do I Qualify For A Free Government Phone?
What is the Supplemental Nutrition Assistance Program (SNAP)?
Medicaid Eligibility and Types