It's sad to know that Pennsylvania, which is one of the most popular states in America still has a good number of its residents living below the poverty line. That being said, a lit of the state's residents are dependent on government programs to keep up with their life needs. Among these needs is communication. Mobile phone chargers aren't necessarily expensive, yet there are so many in Pennsylvania who cannot afford it. In this day and age, it is important to have access to mobile phone technology. It can help you keep in touch with loved ones, as well as access basic services such as medical care and police responses. Thankfully, residents of the state of Pennsylvania who cannot afford mobile phone services now have the chance to do so. Thanks to the state's free government cellphone programs that are now available. If you're a low-income resident of this state and you'd like to understand how you can get a free government cellphone, then keep reading! In this article, we'll be discussing free government cellphone packages in Pennsylvania.
Cellphone Companies that are part of the Free Government Cellphone Program in Pennsylvania
You'd be glad to hear that there are many cellphone companies in this state that are part of the free cellphone program. These mobile phone companies are independent of each other and they offer decent packages. Yet there may be minor differences with each. Below is a list of the mobile phone companies that are part of Pennsylvania's free cellphone program.

Who are Eligible Candidates for Free Government Cellphones in Pennsylvania?
To be eligible for a free government cellphone in this state, you must either be eligible based on income, or eligible based on participation in a lifeline assistance program. If you meet the criteria, then you can apply for a free government cellphone in Pennsylvania.
Eligibility Based on Participation in a Lifeline Assistance Program
If you are a beneficiary of one or more of the lifeline assistance programs listed below, then you are eligible to apply for a free government cellphone.
Veterans Pension and Survivor's Benefit
Section 8/ Federal Public Housing Assistance
Tribal Temporary Assistance for Needy Families (TANF)
Bureau of Indian Affairs General Assistance (BIA)
Tribal Head Start (only those households meeting its income qualifying standard)
Food Distribution Program on Indian Reservations (FDPIR)

Eligibility Based on Annual Household Income
This is another means by which you can be eligible for a free government cellphone in Pennsylvania. The household income rule states that your annual household income has to be not more than 135% of the federal poverty guidelines in the state of Pennsylvania. Below is the ratio of the household size to the eligible annual household income.
1 member:        $17,226
2 members:    $23,274
3 members:    $29,322
4 members:    $35,370
5 members:    $41,418
6 members:    $47,466
7 members:    $53,514
8 members:    $59,562
For each additional person, add  $6,048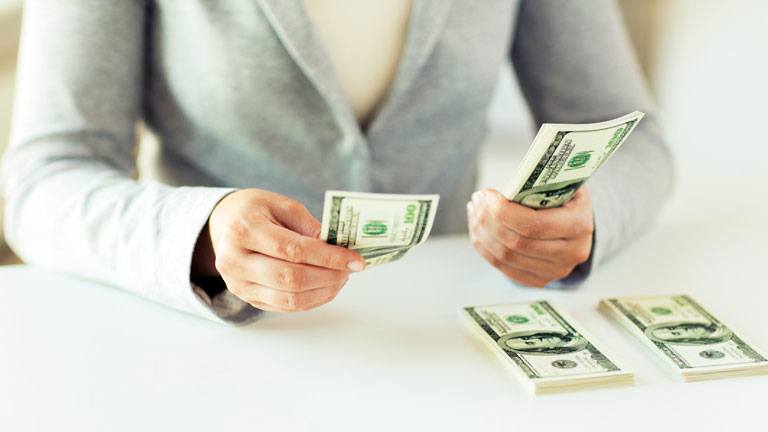 How to Apply for a Free Government Cellphone in Pennsylvania
If you meet all the eligibility criteria, then you can proceed to apply for your free government cellphone. If you have no idea how to go about it, we will provide the information you need. Follow these steps to apply
1. Go for the Mobile Phone Company that Best Meets Your Needs
This is the very first step you need to take. It would be unwise to select a mobile phone company withy first looking into the packages they offer. They indeed offer almost the same packages, but there may be one or two slight differences in their offers. These minor differences may just be what you need. You can visit their websites and scroll through their offers. Study them carefully and select the one that suits your unique situation. You can send them an email or call them if you have questions that haven't been answered on their sites.
2. Request an Application Form
After you've made up your mind on the cellphone company you want to get your free cellphone from, what you will need to do next is to request an application form. You can get it from the state's lifeline assistance support center. They will gladly hand it over to you. You can also get an application form by downloading it from their website.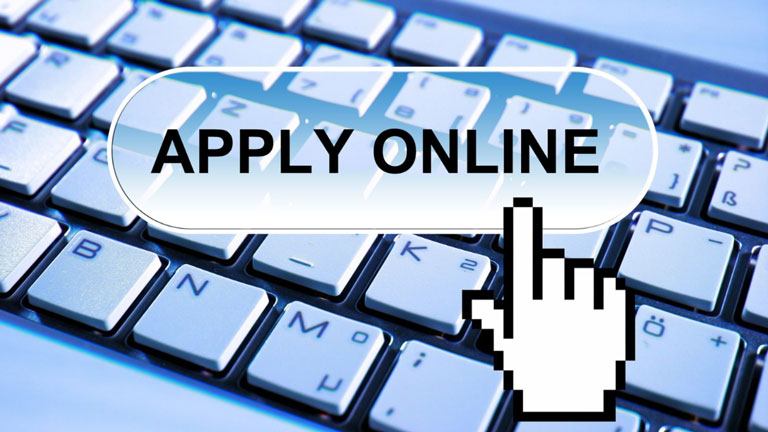 3. Fill out the Form
You have to be sure that all the information you are providing in the application is 100% correct. Providing false information can put a dent in your application process. It can cause you to be disqualified. Among the information, you are required to provide include your name, date of birth, residential address, employment status, place of work (if any), household size, annual household income, and participation in any of the lifeline assistance programs. After you have filled the form, be sure to take a quick look at it again to make sure all the information you have provided is accurate.
4. Attach Proof of Eligibility
Another important step in the application process is to provide proof of eligibility. A few relevant documents can serve as proof that indeed you are qualified for a free government cellphone in Pennsylvania. If you are applying based on your annual household income, then you should provide your bank statement from the past year and submit it along with the form. If you are applying based on participation in any of the lifeline assistance programs, then your membership card will suffice. Keep in mind that your eligibility will be subject to review every year. If your situation changes and you begin to earn above the federal poverty lines, you will no longer be eligible.
Conclusion
The state of Pennsylvania has several mobile phone companies that are part of the free government cellphone program.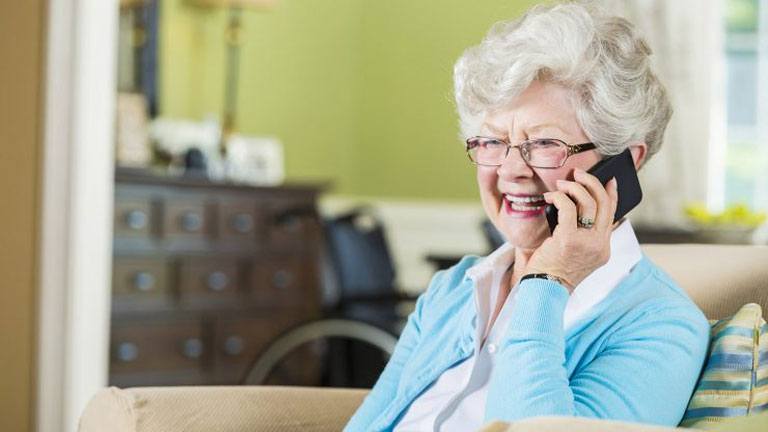 Below are other articles that you may be interested in:
Obama Phone – History, Eligibility and Providers
Companies That Offer Free Government Phone – Free Cell Phone Providers
Do I Qualify For A Free Government Phone?
Medicaid Eligibility and Types
What is the Supplemental Nutrition Assistance Program (SNAP)?