It has been a long-standing mission of the U.S.A to eradicate poverty in the country. Unfortunately, many states still have a significant percentage of its residents living below the federal poverty line. One such state is Ohio. Even though they have seen a drop in poverty by around 1% in the past one year, there are still those in need of government assistance. An estimated 13.1% of Ohioans live in poverty as of 2020. A major area where assistance is needed is in telecommunications. Those who live below the federal poverty lines cannot afford basic mobile phone services, and we all know the importance of communication. With appropriate aid, low-income earners or unemployed residents can have access to mobile phone communication. This will help them keep in touch with family, healthcare services, 911 services, and potential employers. Thankfully, low income or unemployed Ohio residents can partake in one of several lifeline assistance programs and have access to a free cellphone. Several mobile phone companies are supporters of this program. They are listed out below.

There are two means by which you can be eligible for a free government cellphone in Ohio. These are –
Eligibility based on participation in a lifeline assistance program
Eligibility based on income
Eligibility Based On Participation in a Lifeline Assistance Program
You can be eligible for a free cellphone in Ohio if you are a beneficiary of any one of the lifeline assistance programs listed below.
Veterans Pension and Survivor's Benefit
Section 8/ Federal Public Housing Assistance
Tribal Temporary Assistance for Needy Families (TANF)
Bureau of Indian Affairs General Assistance (BIA)
Tribal Head Start (only those households meeting its income qualifying standard)
Food Distribution Program on Indian Reservations (FDPIR).
Participants of any of the above-mentioned lifeline assistance programs are issued with ID cards and this can be used as proof of eligibility when applying for a free cellphone in the state.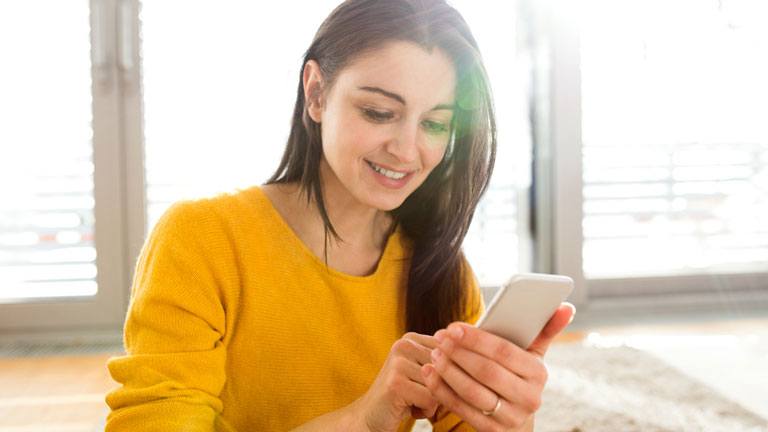 Eligibility Based On Income
The second means by which you can qualify for a free government cellphone in Ohio is based on income. Going by the household income rule, your total household income has to be at or below 135% of the federal poverty guidelines for Ohio. We have taken out the time to provide you with the numbers below. Go through them to know where you fit in.
Household size (number of people): Eligible annual income per household
1 person : $17,226
2 people : $23,274
3 people : $29,322
4 people : $35,370
5 people : $41,418
6 people : $47,466
7 people : $53,514
8 people : $59,562
For each additional person, add  $6,048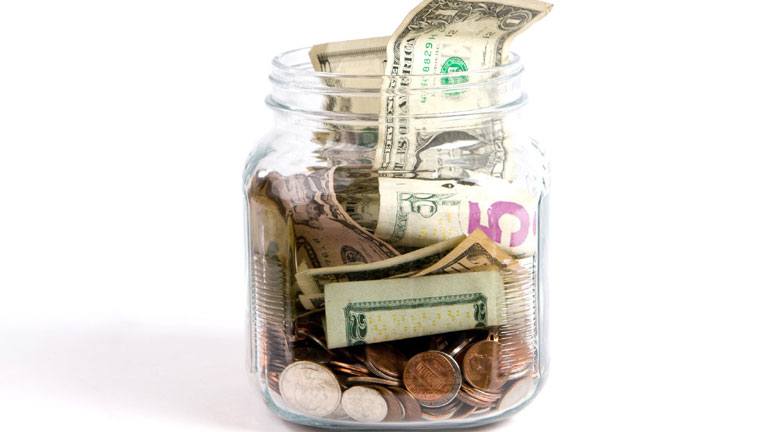 How to Apply For a Free Government Cellphone in Ohio
If you are eligible to apply for a free government cellphone in Ohio, take the steps below to start your application process.
1. Choose Your Preferred Mobile Company
This should be the very first step you take. Several mobile phone operators in the state are part of the free cellphone program. You can only apply to one so you need to be careful when choosing. This is because they offer different plans in the aspects of talk time, number of SMS, and data bundles. Find the one that best satisfies your unique needs and apply to them. To be sure of the plans each of the mobile operator's offers, you can go through their website and get the information you need. You can also send them an email or give them a call and a representative will answer all your questions.
2. Get an Application Form
After you've chosen your preferred mobile phone operator, the next step would be to get the application form. Luckily, you don't have to visit their physical office to do so. You can simply download it from their website.
3. Fill the Application Form
You will be required to fill the application form and you have to do that as accurately as possible. If you provide false information, either intentionally or unintentionally, you will be at risk of being disqualified. The information you will need to provide includes your full names, date of birth, residential address, number of people in your household, employment status, place of work, annual income, and lifeline assistance programs you belong to.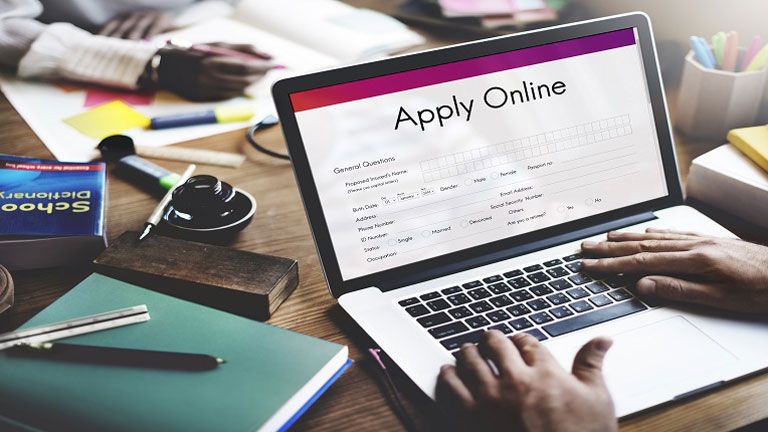 4. Attach Relevant Documents as Proof of Eligibility
After you have filled out the form, you will need to provide proof of eligibility. If you are applying for a free cellphone in Ohio based on your participation in any one of the lifeline assistance programs listed in this article, you will have to attach your membership card as proof. Keep in mind that your status as a participant in a lifeline assistance program will be reviewed each year, just in case your financial status has changed within a year. If you are applying based on annual household income, then you must provide up-to-date bank statements. You can request your statements from your bank and get it immediately. As proof of residence, you can attach copies of your recent utility receipts. These include electricity, waste, and water. After all the relevant documents have been attached, go through the application form once more to be sure all the information you have provided is accurate.
5. Submit the Form and Wait
You will need to mail the form to the lifeline support center in your state and wait. The review may take a few weeks because all the information provided has to be verified. If your application is approved, your free government cellphone will be shipped to the address you provided on the form.
Conclusion
With a 13.1% poverty rate in Ohio, there are many residents of the state in need of free government cellphones. Hopefully, the information provided here has been helpful.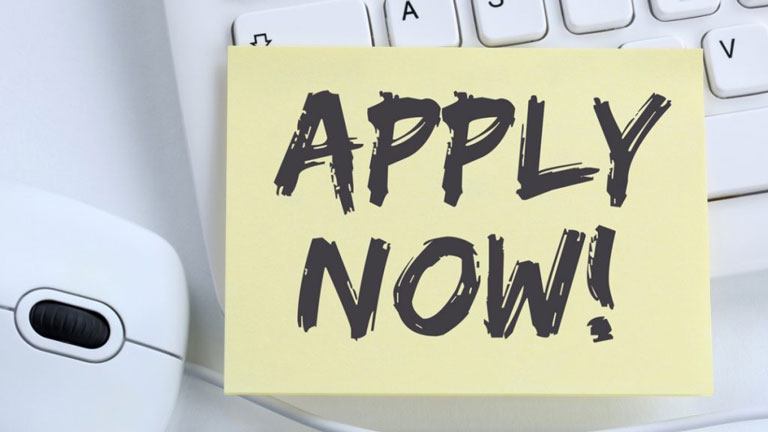 Below are other articles that you may be interested in:
Obama Phone – History, Eligibility and Providers
Companies That Offer Free Government Phone – Free Cell Phone Providers
Do I Qualify For A Free Government Phone?
Medicaid Eligibility and Types
What is the Supplemental Nutrition Assistance Program (SNAP)?