The whole world is aware of the devastating effects Hurricane Katrina had on the State of Louisiana. People lost their lives while others were displaced. That's not all, business and government infrastructures were destroyed, and thousands lost their jobs and businesses. This event took place years ago, yet the economy of this state is yet to get back on its feet. Since businesses were affected so terribly, you can imagine how hard it has been for the people of Louisiana to fend for themselves. Keeping up with the daily financial challenges of life hasn't been easy for a lot of its citizens, but life must go on. These people are in need of as much assistance as they can get. Feeding, clothing, shelter, and medical care are all areas where they could be assisted, and thankfully, many have contributed to help ease the burden of the financially challenged people in the state. Luckily, there are cellphone companies that offer free government cellphones in Louisiana. Qualified persons can apply and own one. Having a free cellphone will not only help the less privileged people of this state keep in touch with their loved ones, but it will also help them reach out to potential employers who could offer them jobs. Also, they will also be able to access emergency medical responses as well as 911. The advantages of having a free cellphone from the government are numerous. This is why in this article, we will be discussing free government cellphones in Louisiana. Keep reading, as you may just be eligible for one. If you are, then be sure you give them a call to see what packages they offer and which cellphone company will give you the best deal.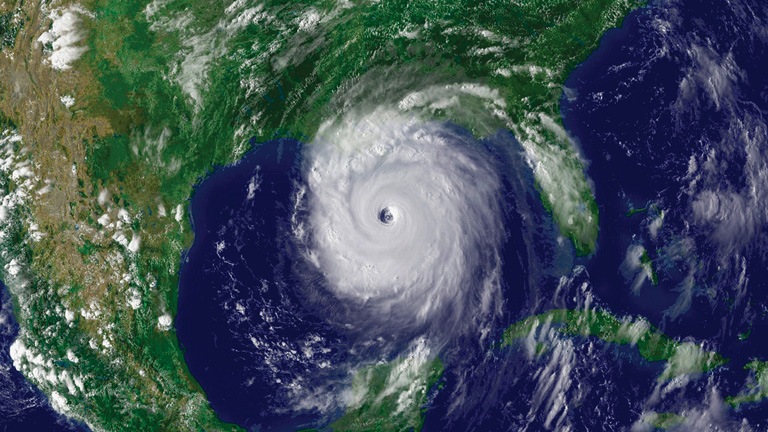 Free Cell Phone Providers in Louisiana
There are many cellphone companies that are part of the lifeline assistance free government cellphone program in the state of Louisiana. Most of them offer pretty much the same packages, but there is a little bit of uniqueness in each of them. Their offers vary from voice calls to text messages and data plans. Be sure to check them out one by one to see what each of them offers, and which one will suit your unique situation the best. Below is the list of cellphone companies that offer free cellphones in Louisiana.
Conexion Wireless
Tag Mobile
Lifeline Discount Companies in Louisiana
Sadly, you may be eligible for a free government cellphone in Louisiana, but none of the above-mentioned cellphone companies may cater to your area of residence. This is quite sad, considering the fact that there are many people in such areas in need of government assistance. Thankfully, all hope is not lost, as there are lifeline discount companies present in Louisiana. Unfortunately, you will not get a free government cellphone from them, but you can enjoy very good discounts on regular charges. These discounts cover talk time, data plans, and text messages. It's not quite the free option eligible persons may have hoped for, but thousands of dollars can be saved over time. Below are the lifeline discount companies that give discounts to eligible persons in Louisiana.

How to Qualify in Louisiana for a Free or Discounted Government Cell Phone in Louisiana
There are two ways by which you can be eligible for a free or discounted cellphone in Louisiana. These are –
Program-based eligibility
Income-based eligibility
Eligibility Based on Lifeline Programs
There are several government lifeline assistance programs that help ease the financial burden of the financially challenged in Louisiana. If you are a beneficiary of any of these programs, then you are eligible to receive a free government cellphone in Louisiana. These programs are listed below.
Federal Public Housing Assistance (Section 8)
Veterans Pension and Survivor's Benefit
Bureau of Indian Affairs General Assistance (BIA)
Tribally Administered Temporary Assistance for Needy Families (Tribal TANF)
Tribal Head Start (only those households meeting its income qualifying standard)
Food Distribution Program on Indian Reservations (FDPIR)
If you are a part of any of the programs listed above, then you should have a membership ID card.
Eligibility Based on Annual Income
The second way by which you can qualify is based on your annual income. If your total annual income is at or below 135% of the federal poverty guidelines, then you are eligible to apply. If not, then your application would be rejected. We have taken out the time to calculate the numbers on your behalf. Go through them so you can be sure where you fit in.
Members in Household: Annual income
1 member       : $17,226
2 members     : $23,274
3 members     : $29,322
4 members     : $35,370
5 members     : $41,418
6 members     : $47,466
7 members     : $53,514
8 members     : $59,562
For each additional member add $6,048 annually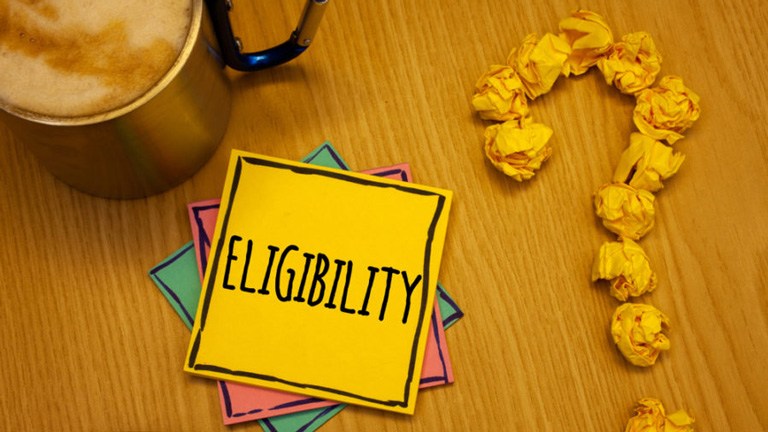 What You Need to Do to Get a Free Government Cellphone in Louisiana
If you are eligible, then you can go ahead and begin the process of getting your free government cellphone in Louisiana. Below are the steps you need to take.
Choose Your Cellphone Company
There are many cellphone companies that are part of the free government cellphone program in Louisiana. Their basic plans are pretty much the same, however, there are one or two slight differences in the packages they offer. These differences, even though not major, could be just right for your unique situation. They could come in the form of voice calls, text messages, and data bundles. Visit their individual websites to determine which carrier will give you the best offer. If there are no telecoms carriers in your area that offer free cellphones, then you can check out the ones that offer discounts off their regular charges. These discounts will vary among the different cellphone operators so you need to go through all their plans to be able to choose the right package for you.
Fill out the Application Form
After you have chosen the right cellphone company for you, the next thing to do is request an application form and fill it out. The form is made available by the cellphone company and they will hand it to you upon request. You can visit their physical office in Louisiana (if they have one) to get the form, or simply visit their website and print out the online form. When you have the form in hand, you will have to fill out all the required spaces. Information required includes your full names, your date of birth, your home address, the number of people in your household, your occupation (if you have any), your current place of work (if you are employed), and your annual yearly income. Remember, all the information you provide must be 100% correct. If you provide any false information, your application process may take longer than necessary. Worse still, you could be totally disqualified for providing wrong information. To avoid this, make sure you go through the application form before you submit it. Doing this will help you ensure the details are correct.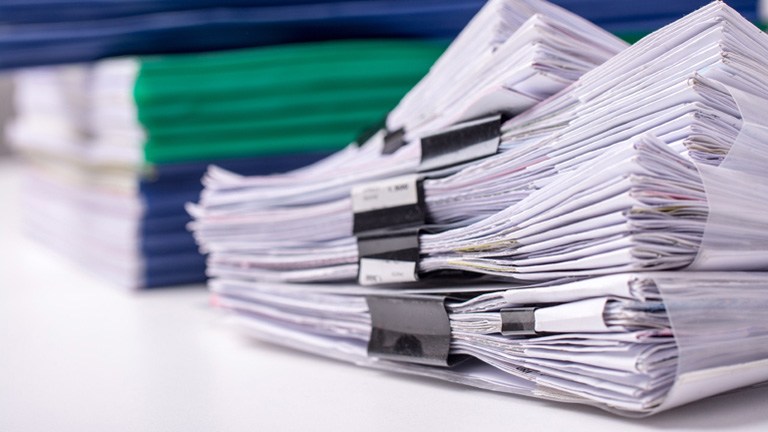 Attach Proof of Eligibility to the Form
Even though the cellphone companies will carry out some investigations to certify your eligibility, you will still need to attach proof to that effect. If you are applying based on your annual income, then you will need to get print-outs of your statement of account and attach it. You can request for physical copies from your bank (if they have a branch in your area), or have them mail it to you then print it out. If you are applying based on your participation in a lifeline assistance program, then you must attach your membership card to the form as you submit. Bear in mind that only original copies are accepted, photocopies of your membership card or bank statements are not valid. Also keep in mind that every year, you will need to re-certify your eligibility every year. This is because your financial situation can improve at any moment, and you will no longer need to be a part pf a government assistance program. If the case is that your finances have improved over the years, then you will no longer be eligible for a free government cellphone in Louisiana.
Wait for Your Free Lifeline Assistance Cellphone
Now that all has been submitted, the only thing you can do henceforth is to wait for the application to be processed and your cellphone delivered. The time of processing varies among cellphone carriers.
Conclusion
The effects of Hurricane Katrina on the people of Louisiana are still being felt up to this day. Many are out of work and businesses have been shut down. Many others who are still employed have had their salaries slashed, and this has brought about harsh financial times for many of the state's residents. Thankfully, the free government cellphone program in Louisiana has helped ease the pain.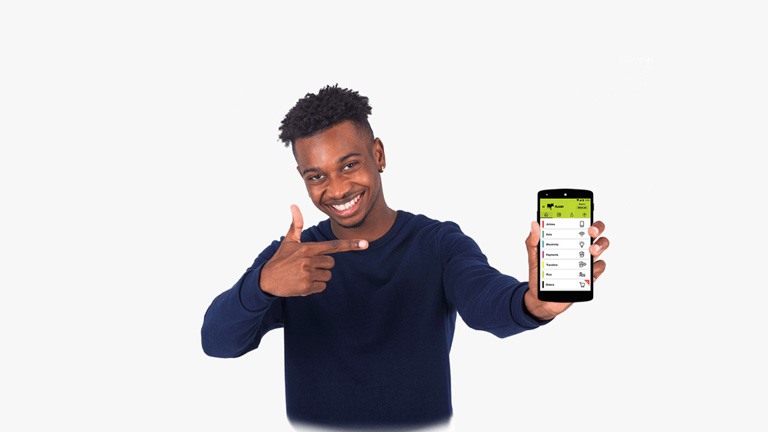 Below are other articles that you may be interested in:
Obama Phone – History, Eligibility and Providers
Companies That Offer Free Government Phone – Free Cell Phone Providers
Do I Qualify For A Free Government Phone?
What is the Supplemental Nutrition Assistance Program (SNAP)?
Medicaid Eligibility and Types