The Lifeline program has been in existence for decades now and the federal government has continued to work with different companies to make sure that needy Americans get access to affordable communication devices and services. Through this, they are able to connect with family and friends, as well as connecting with important services like medical. NewPhone Wireless is one of the many companies that the government has partnered with to provide free phones to this population. This article highlights the application process, cell phones, plans, and eligibility.
There are two avenues through which you can apply for a free government phone through NewPhone Wireless. The first channel of application is through the company's website. When you visit the website, you're directed to a page where you can apply for the program. Here, you give important details related to your income and personal information. Once you have done that, you submit the information and wait for approval from NewPhone Wireless. Another viable way of application is through the company's customer care service. You call the customer care desk and you get help on how you can apply and the requirements for the same.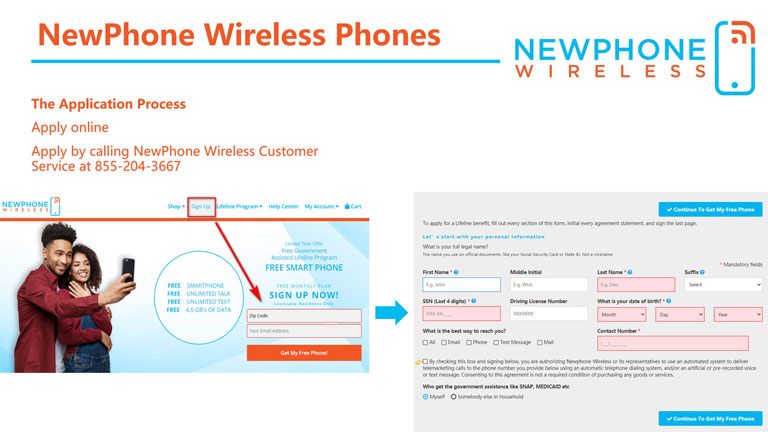 Plans
Essentially, once you are a beneficiary of the free phone program, NewPhone Wireless offers you a free phone and free monthly minutes, unlimited texts, and data. The plans can vary from state to state, but mostly offers 3 GB data, 1,000 minutes, and unlimited texts. In addition to these, beneficiaries also receive the following: voicemail, caller ID, free 911, call waiting and nationwide calling.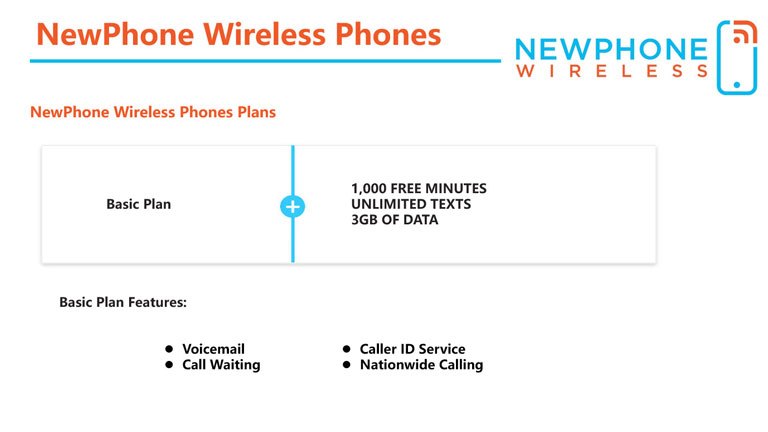 Phones
NewPhone offers different phones for its customers. For those who apply and get approved, it's important to take note that they are issued on the basis of availability. If the phone you wish to have is available at the time of your pick up, you are fortunate to get your wish. However, if you will want to have your phone upgraded to the one you would wish to have, you can make your request to the company and have it delivered to you at a fee.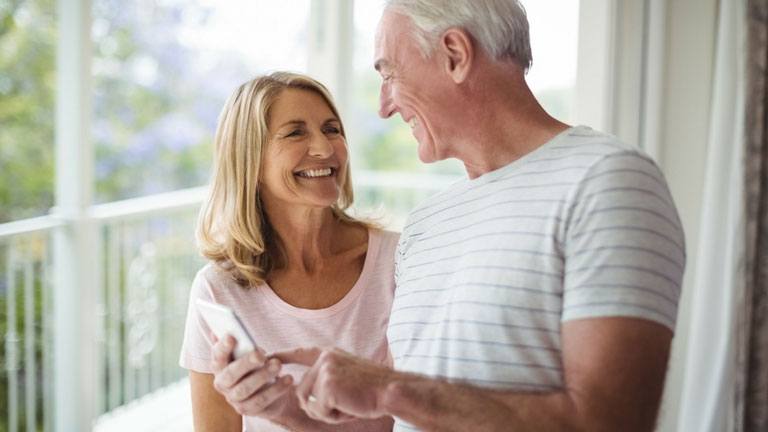 Eligibility is imperative in acquiring a free government phone because not all persons qualify for it. Fundamentally, there are two levels of eligibility namely: Income-based and assistance program-based. For the assistance-based, persons qualify if they participate in either federal or state assistance programs. By the virtue of being a participant in such a program, persons find it easier to become part of the free government phone program compared to the income-based eligibility. This is because for one to be in such a program, he or she has to be needy.
The other form of eligibility is income-based and it requires an applicant to present their income documents to prove that they deserve to be assisted by the government. If persons have an income that is at or below 135% of the federal government poverty guidelines, they qualify to be assisted by the government. Therefore, if you fall in either of these categories, you can go ahead and apply for a free government phone through NewPhone Wireless.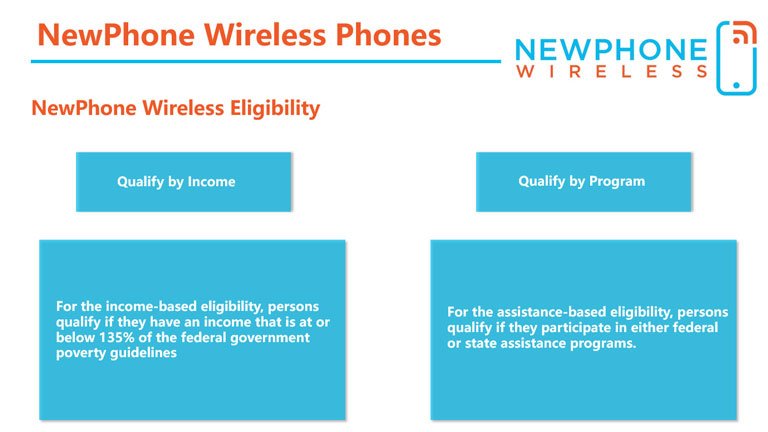 Below are other articles that you may be interested in:
Obama Phone – History, Eligibility and Providers
Companies That Offer Free Government Phone
How to Get a Free Government Phone