Economically, Indiana is doing much better than many other states in the U.S. Its government has done very well in resisting the pressure to spend more money than it has to. Nonetheless, they have had to face some economic problems of their own. The recent flooding caused a good number of businesses to shut down, which led to the loss of jobs and salary cuts. Considering these natural mishaps with an unemployment rate of 8.5%, then you will understand why there are many Indiana residents in need of government assistance. A lifeline free government cellphone is one of many means by which the low-income earners or unemployed persons in Indiana can be helped. This is why in this article, we will be discussing how you can get a free government cellphone in Indiana.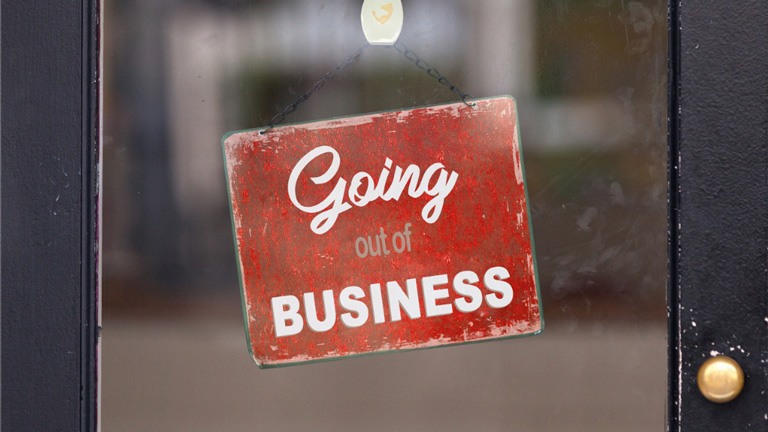 Free Cell Phone Providers in Indiana
Below is a list of all the Lifeline Assistance free government cell phone companies in Indiana. They all offer eligible persons different plans and different numbers of minutes, as well as different refill options, and cater to different geographic locations. Go through each of them and choose the cellphone company and plan that is more favorable to you.
Lifeline Discount Companies in Indiana
If you are eligible for Lifeline Assistance free cellphones, but none of the companies listed above offer free government cell phones in your area of residence, then you can explore other options. The companies listed below do not issue free lifeline cellphones, but they do offer significant discounts on their usual mobile plans.

Lifeline Eligibility in Indiana for Free & Discounted Programs
You are eligible for a free government cellphone in Indiana if you are a participant of any of these government programs in Indiana.
Federal Public Housing Assistance (Section 8)
Veterans Pension and Survivor's Benefit.
Bureau of Indian Affairs General Assistance (BIA)
Tribally Administered Temporary Assistance for Needy Families (Tribal TANF)
Tribal Head Start (only those households meeting its income qualifying standard)
Food Distribution Program on Indian Reservations (FDPIR)
Income-based Eligibility for a Free Government Cellphone in Indiana
Residents of Indiana can also be eligible if your total household income is at or below 135% of the Federal Poverty Guidelines.
Members in Household: Annual income
1 member       : $17,226
2 members     : $23,274
3 members     : $29,322
4 members     : $35,370
5 members     : $41,418
6 members     : $47,466
7 members     : $53,514
8 members     : $59,562
For each additional member add $6,048 annually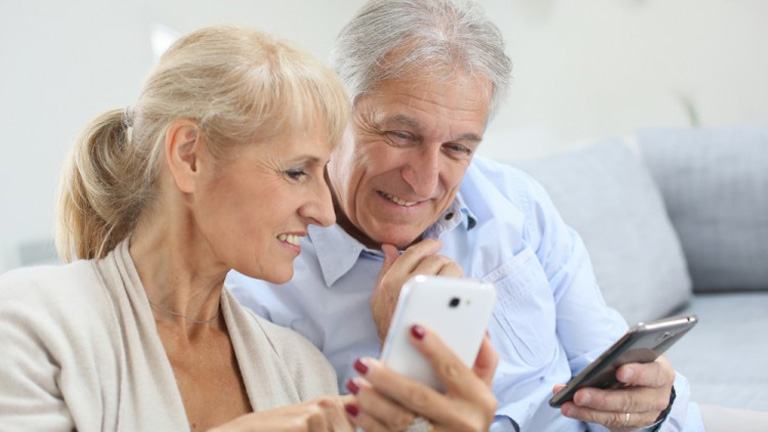 Below are the steps you need to take to get a free cellphone in Indiana.
Pick a Telephone Company
Earlier in this article, we provided a list of cellphone companies that issue free government cell phones in Indiana. Most of them give you the same deals, still, the choice is up to you to make on which of them you would go for. In your best interest, select the cellphone company that offers you the most favorable deals according to your unique situation.
Fill and Submit the Application Form
The next step would be to request an application form from the cellphone company you have chosen. They will provide a form for you, which you are to fill out with all the relevant information regarding your application. This information would be your full names, home address, number of members in your household, and your yearly income. Remember to input only honest and accurate information, as wrong or false information would slow down your application process or disqualify you altogether. There are also some relevant documents that you will need to attach to your application form. If you are applying based on income eligibility, then you must provide your statement of account as proof of your eligibility. If you are applying based on your membership in lifeline programs, then your member's ID Card will serve as evidence. Photocopies of the required documents are invalid, only original documents are accepted. You are also to re-certify your eligibility every year, until your financial status changes.
In summary, all you need to do to get a free government cellphone in Indiana is –
Be income-eligible or program-based eligible
Select a mobile phone company who will issue the phone
Request and fill the application form, and provide relevant documents as proof of your eligibility
Submit the application form
Wait for your free government cellphone to be approved
Conclusion
If you live in Indiana and you meet the criteria for a free cell phone from the government, then you can begin your application process this instant.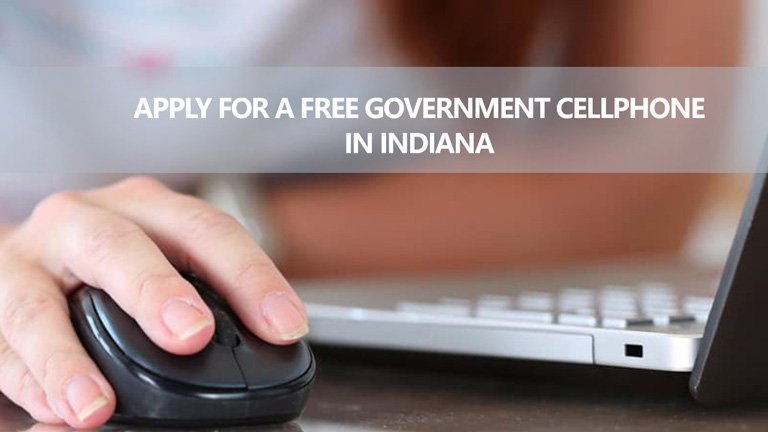 Below are other articles that you may be interested in:
Obama Phone – History, Eligibility and Providers
Companies That Offer Free Government Phone – Free Cell Phone Providers
Do I Qualify For A Free Government Phone?
What is the Supplemental Nutrition Assistance Program (SNAP)?
Medicaid Eligibility and Types