South Carolina is the 11th poorest state in America. It has a poverty rate of 16.7%, which equates to about 790,000 people who live below the federal poverty guidelines. This means there are a lot of South Carolinians who need some form of government help. A major part of living is communication. These S.C residents who earn low incomes or are unemployed would have some form of relief if they could access free mobile phones and services. Thankfully, there is a good number of mobile phone operators who are a part of the free government cellphone program in the state. With this sort of assistance, low-income residents would be able to save some money on mobile phone charges and cater to other pressing needs. If you're a resident of South Carolina and you need a free government cellphone, then you should keep reading. In this article, we'll be giving you all the information you need to get a free government cellphone in South Carolina.
Which Mobile Phone Companies Give out Free Government Cellphones in South Carolina?
Some mobile phone operators are part of the free cellphone program in S.C. They offer almost the same packages, but there may be a little difference in voice call minutes, number of SMS, and data plans. These mobile phone operators are listed below.
If you're going to apply, be sure to check out all the packages each of the mobile companies have to offer before you fill out your form. By doing so you will find the package that best meets your unique needs.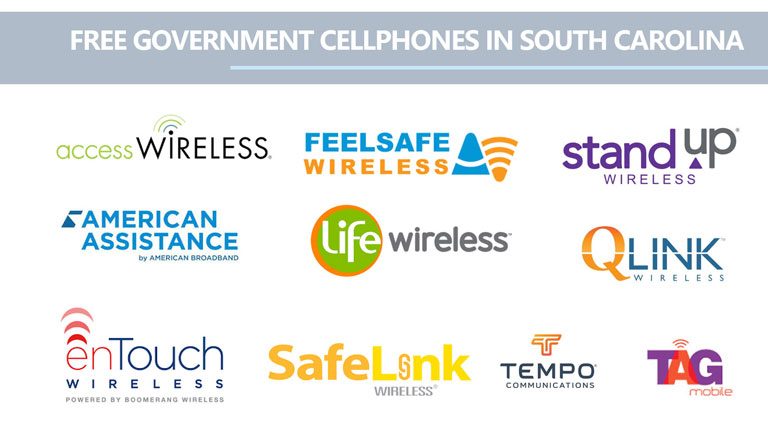 Who is Eligible for a Free Government Cellphone in South Carolina?
People who are eligible for a free government cellphone in this state fall under two umbrellas. Those who are eligible based on their participation in a lifeline assistance program, and those who are income-eligible.
Eligibility Based On Lifeline Assistance Programs
According to state and federal laws, you are eligible to apply for a free government cellphone in South Carolina if you belong to one or more of the lifeline assistance programs listed below.
Veterans Pension and Survivor's Benefit
Section 8/ Federal Public Housing Assistance
Tribal Temporary Assistance for Needy Families (TANF)
Bureau of Indian Affairs General Assistance (BIA)
Tribal Head Start (only those households meeting its income qualifying standard)
Food Distribution Program on Indian Reservations (FDPIR)
Beneficiaries of any of the above-listed programs are issued membership ID cards as proof of their participation. You will be needing this card during your application process.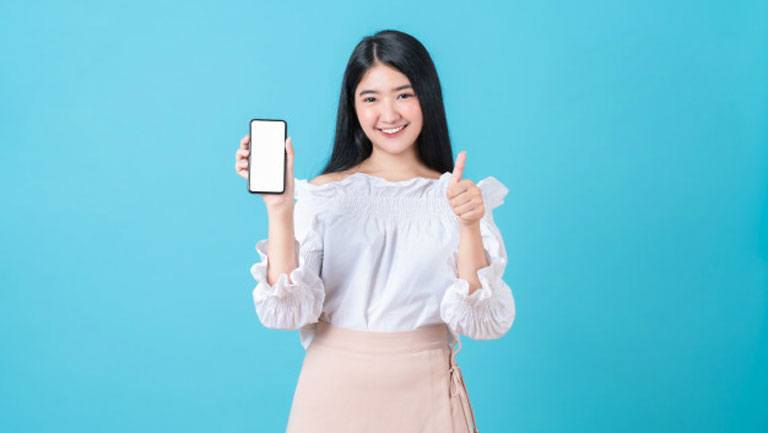 Eligibility Based On Household Income
Going by the household income rule, a household that earns 135% of the federal poverty guidelines or below is qualified to apply for a free government cellphone in South Carolina. Below is a ratio showing number of members in the household to annual income per household. You can use these numbers to know if you are eligible based on household income.
1       member: $17,226
2       members: $23,274
3       members: $29,322
4       members: $35,370
5       members: $41,418
6       members: $47,466
7       members: $53,514
8       members: $59,562
For each additional person, add  $6,048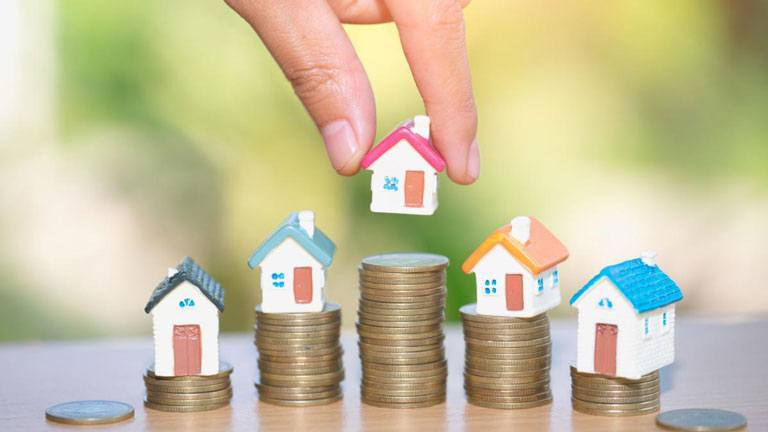 After confirming your eligibility, you can start the application process immediately. If you don't know how to go about it, simply follow the steps below.
1. Choose a Cellphone Company
This is the very first step you should take. Many have made the mistake of choosing any mobile company that comes to mind without first checking to see the kind of packages they offer. Keep in mind you can only get one cellphone from one mobile operator, so you have to make a careful choice. To see their packages, you can go to their websites or send them an email and all your questions will be answered.
2. Request for an Application Form
Upon making up your mind regarding your preferred mobile phone company, you can request an application form. The lifeline assistance center in your state can provide you with this. All you have to do is visit their office and they will hand you one on request. You can also download the form from their website if you can't make the trip.
3. Fill the Application Form
This is the more serious part of the whole application process.  In the form, you will be required to provide your full names, date of birth, residential address, employment status, number of members in your household, your annual household income, and your participation in government-assisted lifeline programs. Do your best to provide only accurate information. Wrong information can hinder your application process. It may get you rejected.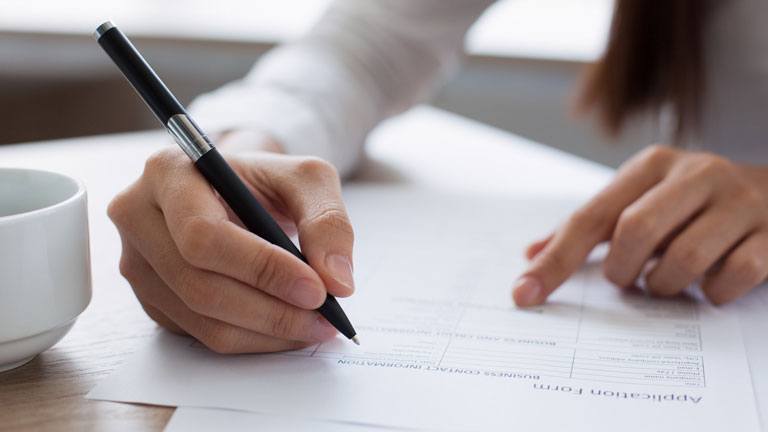 4. Provide Proof of Eligibility
To verify your status, you will be required to provide proof of eligibility. Without this, your application cannot be completed. If you are applying based on your annual household income, a statement of account can suffice. You can visit any branch of your bank to get your account statement. In a case where you are applying based on your participation in a lifeline assistance program, you will be required to provide an original copy of your membership card. Photocopies will be rejected. As proof of residence, you can present your recent utility bills or receipts. Bear in mind that your eligibility is subject to review on an annual basis. This is important, just in case your financial status has changed within the past year.
5. Submit the Form and Wait For Approval
You can mail the application form along with the relevant credentials to the office of the lifeline support center in South Carolina. You will then have to be patient for approval and subsequent shipping of your new phone to the residential address you provided.
Conclusion
South Carolina has a poverty rate of 16.7%, this means many need the free cellphone the state government has to offer.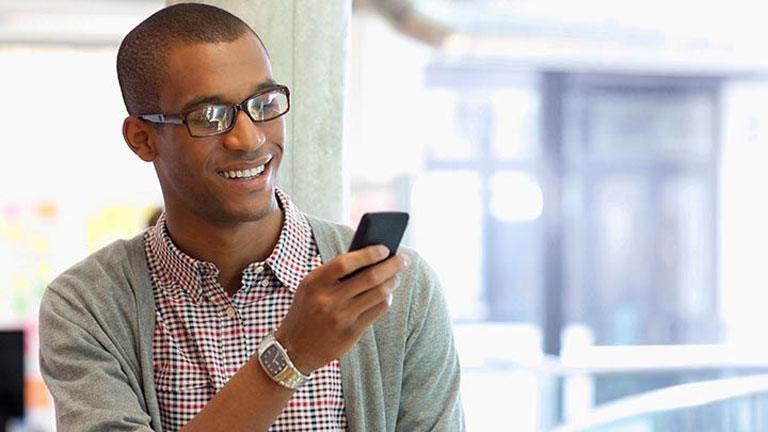 Below are other articles that you may be interested in:
Obama Phone – History, Eligibility and Providers
Companies That Offer Free Government Phone – Free Cell Phone Providers
Do I Qualify For A Free Government Phone?
Medicaid Eligibility and Types
What is the Supplemental Nutrition Assistance Program (SNAP)?