When the name "Arizona" comes to mind, we will most likely think of a state filled with amazing natural features such as the Grand Canyon, giant Saguaro cactus, and the petrified forest. Combine the beautiful sunshine with the warm weather and you'll barely think of the term "poverty". Sadly and unbelievably, Arizona, a state with so much natural beauty is ranked by the Census Bureau as the state with the second-highest level of poverty. You may find this hard to believe, but over 20% of the residents in Arizona live below the official poverty level. The only state with a worse poverty level is Mississippi. To be specific, the United States Census Bureau records that about 1,400,000 Arizona residents live in households that earn below the federal poverty level. This is about 21.2% of the population, this is frightening when you compare it to the national figure of just 14.3%. More staggering statistics: for Arizona residents between the ages of 18 to 64, the poverty rate sits at 18.4%. In the case of elders that are 65 years and above, the poverty rate is 13.8%. With the above-mentioned statistics, you would agree that Arizona residents who live below the poverty line could use some help in different areas of their lives. One of such is in the area of cellphone communication. Thankfully, the lifeline program is available for Arizona residents and can assist them with not just getting jobs, but free government cell phones as well.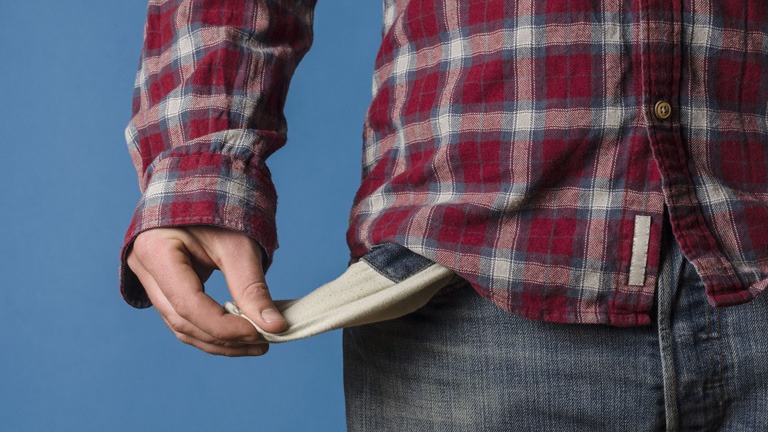 Free Cell Phone Providers in Arizona
If you're in the state of Arizona and you're in need of a free government cell phone, then you should start by being aware of the companies that provide free government cellphones in the state. Below is a list of the companies that do. Keep in mind that they all offer different plans with a number of minutes, different refill options, and they cater to different parts of Arizona. Be sure to go through each of them to find out the packages they offer. Choose the one that best meets your needs.
Lifeline Discount Companies in Arizona
In a case where you are qualified for lifeline assistance but none of the above-mentioned companies offer free cellphones in the area you live, then you can explore other options. The companies we will list out below do not offer free cellphone plans, they do offer very significant Lifeline discounts off their regular cell phone plans for qualified residents of Arizona. They are listed below –
Total Call Mobile
Verizon
AT&T

Lifeline Assistance Eligibility in Arizona
If you receive benefits from any of these programs, then you are eligible for a free government cellphone in Arizona.
Federal Public Housing Assistance (Section 8)
Veterans Pension and Survivor's Benefit.
Bureau of Indian Affairs General Assistance (BIA)
Tribally Administered Temporary Assistance for Needy Families (Tribal TANF)
Tribal Head Start (only those households meeting its income qualifying standard)
Food Distribution Program on Indian Reservations (FDPIR)
Up until 2017, beneficiaries of the programs listed below were also eligible to receive free government cellphones in Arizona. New federal laws have since made them ineligible. These programs are listed below.
State Child Health Insurance Plan/KIDCARE
Medicaid/AHCCCS
Eligibility Based On Household Income
You also stand a chance to qualify for a free government cell phone if your total household income is at or under 150% of the Federal Poverty Guidelines. We have taken the time to calculate these numbers and outline them below.
Members in Household: Annual income (Ratio)
1 member:      $17,226
2 members: $23,274
3 members: $29,322
4 members: $35,370
5 members: $41,418
6 members: $47,466
7 members: $53,514
8 members: $59,562
For each additional member add $6,048 annually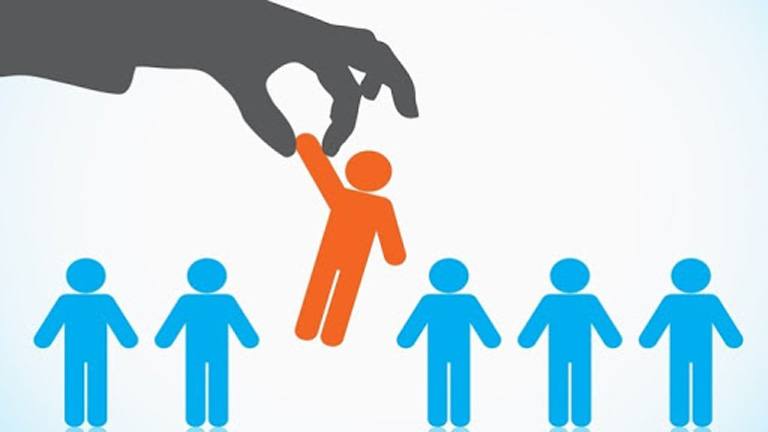 Steps To Take To Receive Free Government Cellphones In Arizona
If you feel you are qualified to receive a free government cellphone or receive discounts from cellphone operators in Arizona, then follow the steps below to benefit from the lifeline free government cellphone program.
Check your eligibility status: Feeling like that you deserve a free government cellphone doesn't mean you do. You have to check your eligibility status to be sure. You can be eligible via two grounds.
You are program eligible
You are income-eligible
If you fit into any of these two, then you can proceed to apply for one.
Fill and submit an application form: Having confirmed you are eligible, the next step would be to get an application form and fill it out. The form will have sections reserved for your house address, annual income, number of household members, and other relevant information. You will also be required to attach relevant documents to the form as you submit. If you are applying based on income level, then your statements of account must be provided as evidence of income eligibility. After filling it out, submit and wait for the government to make a decision.
Receive your free government cellphone: If all requirements are in order, then congratulations, you will receive a free government cellphone or discounted services from mobile phone operators in Arizona.
Conclusion
For a state that has many great natural features, it is amazing that it has the second-highest level of poverty in America. Luckily, lifeline assistance can help those below the poverty line get free government cellphones as well as heavily discounted services.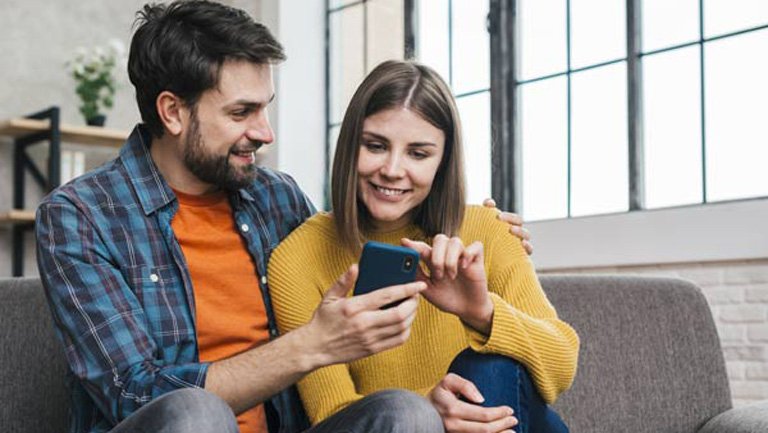 Below are other articles that you may be interested in:
Obama Phone – History, Eligibility and Providers
Do I Qualify For A Free Government Phone?
What is the Supplemental Nutrition Assistance Program (SNAP)?
Medicaid Eligibility and Types