Did you know that the average income of Michigan households stood at a value of $54,938? This sum would equal an annual total of about $4500/month. It's a respectable sum of money for anyone to earn. However, the poverty rate was recorded to be as high as 14.1% as of 2018. This meant that 14.1% of 9.9 million residents were struggling financially. The reason behind this may be because the major employers in the state such as General Motors, University of Michigan, Dow Chemical Co., and Child and Adolescent Psychiatry, employed only 17,000 residents. That's shocking, isn't it? Employees from these major employers live well but about 1.3 million residents are unable to take care of themselves. For these people, any helpful idea is welcome. The government has that aid in the form of free cell phones. The Lifeline Program is in charge of distributing these phones to whoever is eligible. It doesn't matter your location in the state, you can get a free government cell phone as long as you meet the eligibility requirements. It's important to note that not all telephone carriers are part of the Lifeline Program. In the next part of this post, we'll be taking a look at the carriers that belong to this program.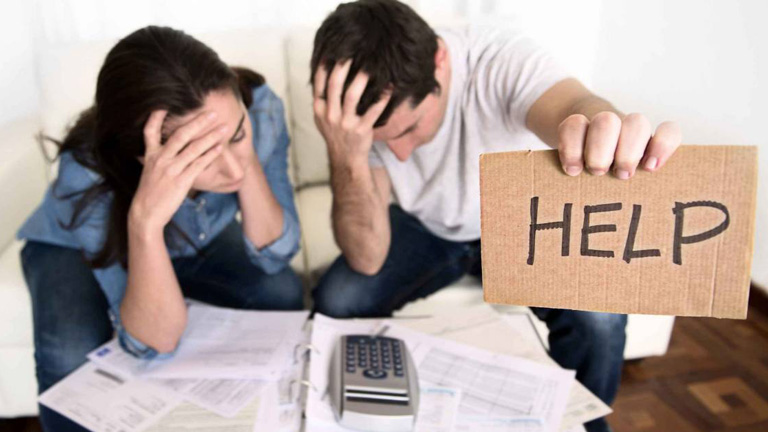 Lifeline Free Government Cell Phone Program in Michigan
The Lifeline Progam is in charge of distributing one cell phone each to low-income households. You will be allowed to choose either a cell phone or a landline. Only those who live under the same roof and share rent, food, or utility bills will be considered as a household. You will agree that everyone deserves to have a means of communication. Now, there are so many poor people in the state who can barely take care of themselves. These people would never be able to afford cell phones. The Lifeline Program gives a chance for low-income earners to get a free cell phone/landline and 250 free minutes from selected carriers. The telephone carriers/companies which are part of the Lifeline Program in Michigan are:

Eligibility Criteria for Free Government Cell Phone in Michigan
Some of you may wonder what it takes for anyone to be eligible for a free government cell phone. For anyone to be eligible in the state, they have to fall under any of these government-paid programs:
Federal Public Housing Assistance
Veterans or Survivors Pension
Family Independence Program
Low Income Home Energy Assistance Program
National School Lunch Program's free lunch program
Bureau of Indian Affairs General Assistance
Tribally Administered Temporary Assistance to Needy Families
Head Start
Food Distribution Program on Indian Reservations

Qualification Based on the Household Income Rule
Yes, you will be eligible for a free government cell phone when you fall under any of the above-listed government-paid programs. However, there's also another way; through the Household Income Rule. This rule is pretty simple and allows that any household with an annual income lesser or at 135% of the federal poverty level is eligible for this cellphone. Take a look at this table that shows the minimum annual income will make anyone eligible for this program:
| | |
| --- | --- |
| Persons in Household | Annual Household Income |
| 1 | $17,226 |
| 2 | $23,274 |
| 3 | $29,322 |
| 4 | $35,370 |
| 5 | $41,418 |
| 6 | $47,466 |
| 7 | $53,514 |
| 8 | $59,562 |
| For each additional person, | $6,048 |
In a way, your eligibility also depends on the other members of your household because only one phone is allowed per household.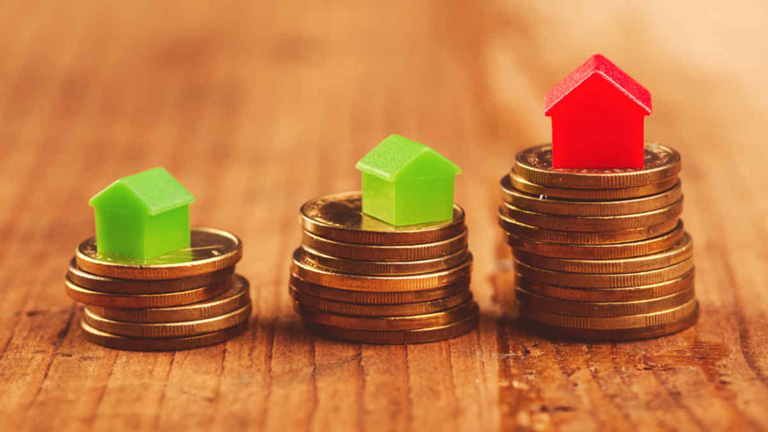 Before you go-ahead to start your application for the Lifeline Program, here are a few things you should be aware of:
Applying for the Lifeline cell phone will nullify your access to a landline with a Lifeline discount of $9.95/month
Applying for a Lifeline cell phone when you have a landline with a discount on it, will make lose the discount and have to pay fully for the discount.
If you live together with a group of people who already have more than one Lifeline cellphone registered to the address, you will need to prove to the program that you are s separate household.
Eligibility status for the free government cell phone through the lifeline program is based on your household annual income or membership with a government-paid program. As soon as you confirm your eligibility, you can apply via the following steps:
1.         Pick a suitable telephone carrier in your state
In the earlier parts of this post, we had taken a look at telephone carriers that are part of the Lifeline Program. Each of these carriers offers a similar plan. Take a look closely and determine the most suitable choice for you.
An important thing to note about the Lifeline Program is that only one cellphone will be given to each household. You will be asked to choose from either a cell phone or a landline.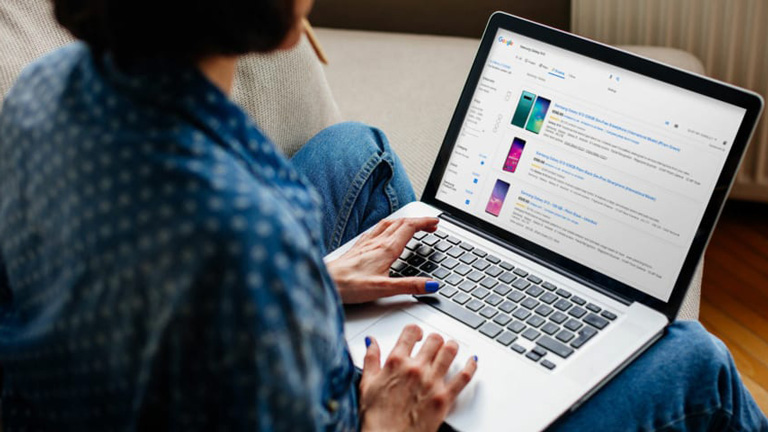 2.         Complete the application form
Now, to move on to another part of the application process you would need to complete an application form. When you choose your telephone company/carrier, pick up a form with them. In this form, you are to write essential details about yourself such as your names, home address, date of birth, and so on. Ensure you write only correct details when completing the application form or it will take a longer time to get your free government cell phone. You have to include some documented evidence that confirms your Eligibility for the entire program. If your eligibility is based on the Household Income Rule, the program will request that you provide your income statement to prove the value of your annual income. If you are unable to provide your income statement, you can give them a document of a federal tax return from the previous year. Those who are eligible as a result of being members of government-paid programs will have to provide proof of their membership. Only original copies of documents will be accepted by the Lifeline Program. You will also have to re-certify your eligibility documents every year by submitting any documents requested.
How can you belong to the Lifeline Program and get a free government cell phone?
Check and verify your eligibility for the program.
Pick a suitable carrier
Pick up an application form, complete it, and attach any necessary documents.
Submit your application
Wait for some time to be contacted to collect your free cell phone.
Conclusion
Michigan residents who are eligible for the Lifeline Program should not hesitate to apply for it.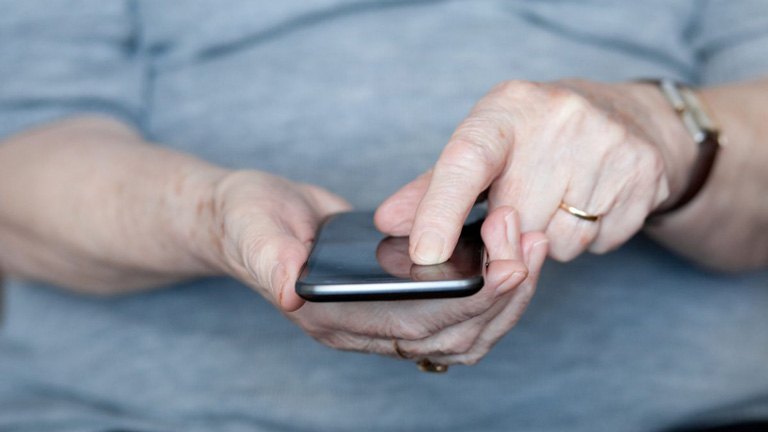 Below are other articles that you may be interested in:
Obama Phone – History, Eligibility and Providers
Companies That Offer Free Government Phone – Free Cell Phone Providers
Do I Qualify For A Free Government Phone?
What is the Supplemental Nutrition Assistance Program (SNAP)?
Medicaid Eligibility and Types