Speaking of coincidence, Idaho was the 43rd state when it was admitted into the union in 1890. As at today, it became the 43rd state to be a part of the free government cellphone program in America. Residents of Idaho will be pleased to hear this, as there are many of its residents who live below the poverty line and are in need of such assistance. This is because Idaho's poverty rate is slightly higher than the national average. Going by recent estimates in 2010, 15.8% of the residents in Idaho live in poverty. About 50,000 adults within the employable bracket are out of jobs and about 200,000 Idahoans live below the federal poverty guidelines. This all boils down to the fact that many residents of Idaho live in poverty, and having a free cellphone from the government via the lifeline assistance program will go a long way in easing their financial burden. Having a free government phone helps people that are out of work reach out to potential employers or clients. Besides work-related reasons, a free phone will also help these financially disadvantaged individuals call for medical care, as well as the 911 emergency line. In this article, we'll be discussing free government cellphones in Idaho. Keep reading, as you may just qualify for one.
If you belong to any of the government lifeline assistance programs below, then you are eligible to apply for a free government cellphone in Idaho.
Federal Public Housing Assistance (Section 8)
Veterans Pension and Survivor's Benefit
Bureau of Indian Affairs General Assistance (BIA)
Tribally Administered Temporary Assistance for Needy Families (Tribal TANF)
Tribal Head Start (only those households meeting its income qualifying standard)
Food Distribution Program on Indian Reservations (FDPIR)

Free Cell Phone Providers in Idaho
Below is a list of all the Lifeline Assistance free government cell phones in Idaho. Their offers and plans vary, from the number of minutes to call time, as well as data bundles and text messages. Investigate each of them to see which will favor you the most.
Lifeline Discount Companies in Idaho
You may qualify for a free lifeline assistance government-issued cellphone in Idaho, but none of the cellphone companies listed above caters to your area of residence. However, there are a few cellphone companies that offer huge discounts on their regular tariffs. They don't offer free cellphones though, but the discount would help ease the cost on cellphone charges.
You could also qualify if your total household income is at or less than 135% of the Federal Poverty Guidelines. We have taken out the time to provide the numbers for you.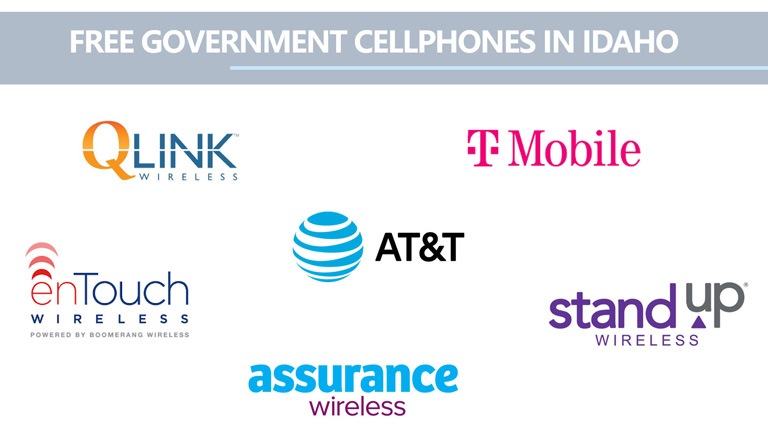 Income-Based Eligibility in Idaho
Members in Household: Annual income
1 member       :$17,226
2 members     :$23,274
3 members     :$29,322
4 members     :$35,370
5 members     :$41,418
6 members     :$47,466
7 members     :$53,514
8 members     :$59,562
For each additional member add $6,048 annually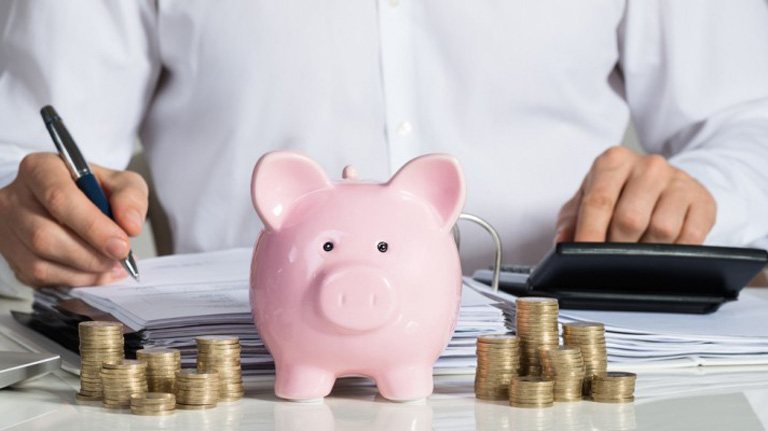 Below are the steps you need to take to get a free lifeline assistance cellphone in Idaho
Pick a Telephone Company
We have already listed out the cellphone companies that give out free phones in Idaho, so all you have to do is to pick one. Make sure you select a cellphone company that meets your specific needs and taste.
Accurately Fill and Submit the Application Form
After you have made your pick regarding your preferred cellphone company, what you need to do next is to request an application form and fill it out correctly. All carriers that who out free cell phones in Idaho will hand you an application form upon your request. In this form, you will need to fill out your full names, date of birth, home address, and other important details, including the number of members in your household. Be sure to provide the correct information when you fill the application form because mistakes will delay the processing time and could even disqualify you. You will also be required to attach documented proof of your Lifeline Assistance Eligibility before you submit the form. If your eligibility is based on your annual earnings, then you will need to provide an income statement of account issued by your bank (salary account) or your employer. A federal tax return from the previous year can also serve as evidence. If your eligibility is based on your participation in government-paid programs, documents such as membership cards can be used as proof. Be reminded that you will have to provide only original copies of the relevant documents. You should also be aware that on a yearly basis, you will have to re-certify your eligibility by submitting documented proof.
So, to put it in brief, all you need to do to get a free cell phone from the government in Idaho is –
Make sure you are eligible (income-based or program based)
Choose a cell mobile phone company
Fill out the application form and provide proof of eligibility
Submit the application form
Wait for your government-issued cell phone
Conclusion
If you live in Idaho and you meet the criteria for a free cell phone from the government, then you can start your application process today.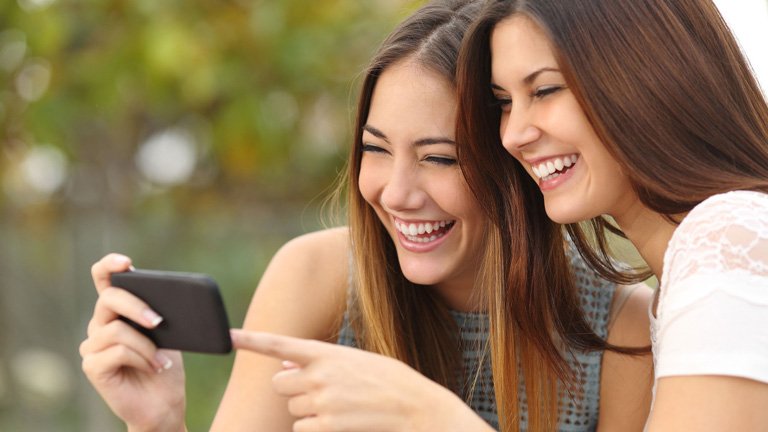 Below are other articles that you may be interested in:
Obama Phone – History, Eligibility and Providers
Do I Qualify For A Free Government Phone?
What is the Supplemental Nutrition Assistance Program (SNAP)?
Medicaid Eligibility and Types
Companies That Offer Free Government Phone – Free Cell Phone Providers