The median household income is $57,598 in a population of 3 million as of 2019. The major employers in the state are Nellis Air Force Base, Las Vegas Metropolitan Police, Flamingo Las Vegas Hotel-Csn, and MGM Grand. The poverty rate has gradually declined to the current levels of 12.9%, which is roughly 387,000 residents. For those residents who cannot afford to pay going rates for phone services, the Lifeline program exists.
Free Cell Phone Providers in Nevada
There are about 8 mobile phone companies that are part of the lifeline federal government program. You may wish to know that their packages are not the same. Variations may exist in data bundles, SMS, and voice calls. Make sure you find the offer that best suits your needs. The list of carriers that offer free lifeline phones in the state is below:
Absolute Mobile
Tag Mobile

What's the Eligibility Criteria for Free Government Cell Phones in Nevada?
Not all residents of Nevada are covered under the free government cell phone initiative. Poor residents of the state are the targets of the program. For this reason, some criteria are in place to ensure that the right people get help. In most US states, eligibility requirements are the same and there are two means by which you can qualify for a free government cell phone. See the eligibility criteria below.
Eligibility based on your annual household income
You can be eligible if you are a beneficiary of a lifeline government assistance program
Eligibility Based On Annual Household Income
For households in Nevada that earn meager income, they have access to a free government cell phone under household income rule. This rule provides that a household whose total annual income is at or below 135% of the federal poverty guidelines is qualified to own a free government cell phone. To clear your doubt, a household refers to a group of persons who live under the same roof. That's people that share bills such as rent, food, or utilities. We have listed the numbers for you, check them to see if you're qualified.
Members in Household:  Annual Income
1 member                        $17,226
2 members.                     $23,274
3 members.                     $29,332
4 members.                     $35,370
5 members.                     $41, 418
6 members                      $47,466
7 members.                     $53, 514
8 members.                     $59, 572
For each additional member add $6, 048 annually.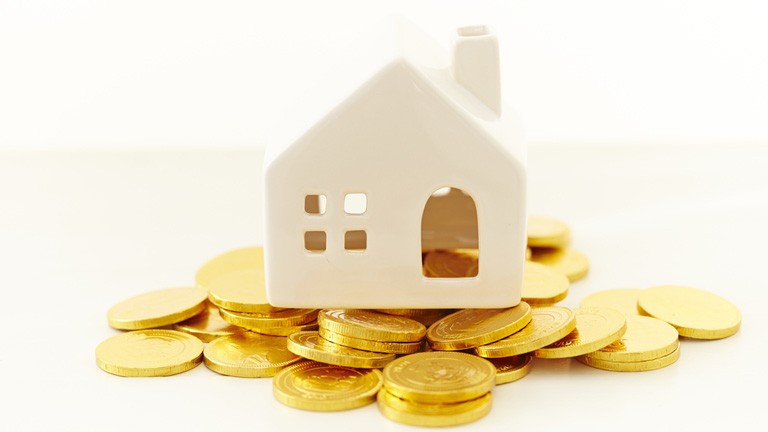 Eligibility Based On Lifeline Assistance Programs
Several programs have been set up to help the poor and vulnerable residents of Nevada. These programs are called lifeline assistance programs. They are designed to help the poor meet basic needs. So, if you're enrolled under any of the programs below, you may be eligible to have a free government cell phone.
Federal Public Housing Assistance;
Veterans or Survivors Pension;
Bureau of Indian Affairs General Assistance;
Tribally Administered Temporary Assistance to Needy Families;
Head Start;
Food Distribution Program on Indian Reservations.
What Do I Need to Do to Get a Free Government Cell Phone in Nevada?
If you wish to apply for a free government cell phone in Nevada, there are processes to follow. Not to worry, these processes are straightforward and we have listed and explained them below.
Choose Your Cell Phone Company
We have listed the companies that offer free government cell phones in Nevada, what you need to do is to pick one company. Remember you are eligible for one free cell phone, so you can't select more than a phone carrier. Be sure to investigate the plans that each of these carriers' offers before you pick one. We advise that you go for a company whose packages are tailor-made to your needs. The best way to get information about a company is to check their website.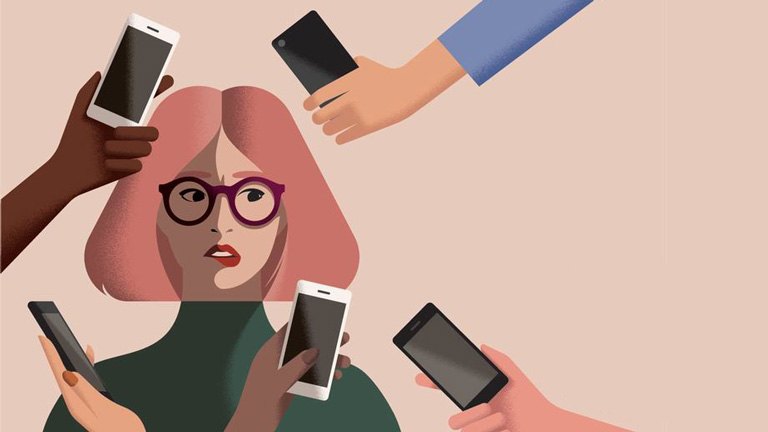 Obtain an Application Form
After you've decided which company to get from, the next thing is to get a form. You will be given an application form upon your request. What's the next thing to do? Read on.
Fill out the Application Form
You can't afford to mar your chances of getting a phone after getting this far. This stage is very important. Because any error on the application form may jeopardize your chances of being given a free cell phone. Among other things, the form will require you to input your name, address, and date of birth. The form will also request details about your household, and lifeline assistance programs you belong to. Carefully provide all these details. Inaccurate or false details may lead to delays or outright rejection. You're advised to cross-check every information before you submit your form.
Attach Proof of Eligibility
Your application is incomplete if you don't attach documents backing up your claims. The company you choose will verify the information you've provided. And the only means for them to do this is for you to attach proof. For instance, if you qualify based on the lifeline assistance programs, you need to attach your membership card to your form. Suffice to say that all lifeline programs have means of identifying participants. However, if you merit a free government cell phone based on the household income rule, then your bank statement must be attached to your form. Approach your bank for a statement of account or ask them to send a soft copy. For the avoidance of doubt, you may not qualify to receive a free government yearly. Your eligibility status is reviewed yearly and if you happen to have changed status, you won't be able to enjoy this benefit further.
Conclusion
The economic background does not have to deny your access to communication. With the Lifeline program, you can make the connections that uplift you. If you live in the state, inquire about the phone companies, confirm your eligibility, and apply.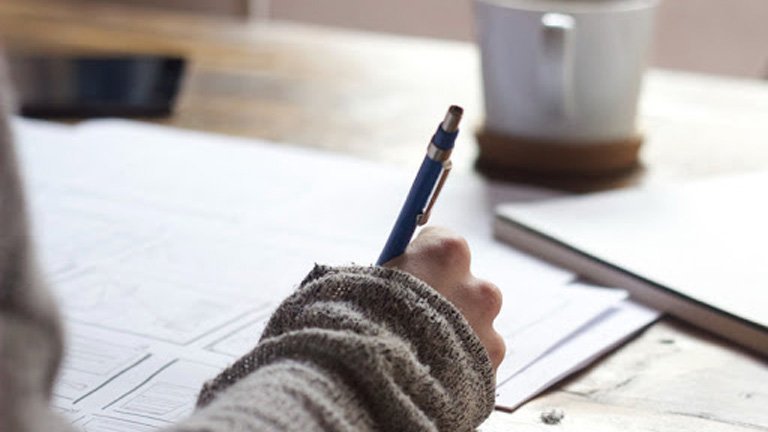 Below are other articles that you may be interested in:
Obama Phone – History, Eligibility and Providers
Companies That Offer Free Government Phone – Free Cell Phone Providers
Do I Qualify For A Free Government Phone?
What is the Supplemental Nutrition Assistance Program (SNAP)?
Medicaid Eligibility and Types