In 2019, the median household income stood at $71,855. The state has a population of 19.45 million. Major employers in New York are IBM, Deloitte, PepsiCo, JPMorgan Chase, Pricewaterhouse Coopers, Citi, Verizon, and ABM Industries. Most of the New York-based are global giants. The state is also home to the New York Stock Exchange, the world's most valuable exchange. Yet, many individuals are living in New York who can't afford phone services. The poverty rate stands at 13.6% which is a whopping 2.6 million in the entire population. To be fair it has been on the decline in recent years. To mitigate the worst effects of low income, the Lifeline Program is available to New Yorkers also, but you must meet certain eligibility criteria to qualify for one.
Cell Phone Companies that Support Free Government Cell Phones in New York
In New York, the cell phone companies adopt a similar application process and in their federal government program. You can pick any of them to enjoy the benefits. The carriers in the state that offer free Lifeline phones are:
If you're unable to get a free phone from these providers, providers like Verizon Wireless and T-Mobile provide phone discounts, but free is always better.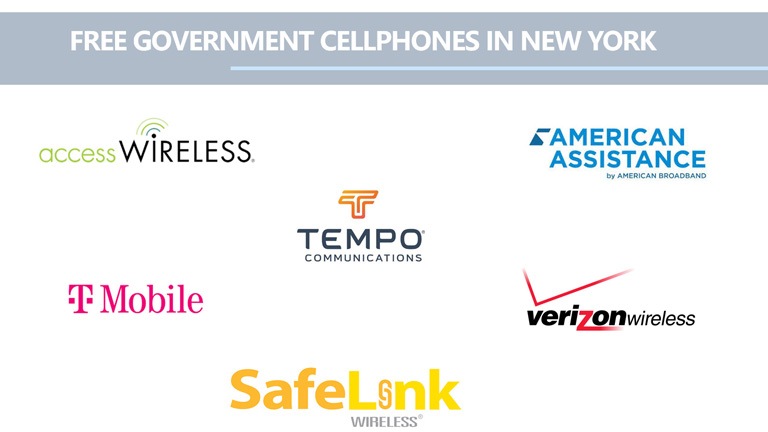 Eligibility Criteria for Free Government Cell Phones in New York
If you reside in New York and you wish to know if you're qualified for a free government cell phone, what you need to know are the requirements for eligibility. There are two ways by which you can qualify namely,
Income-based Eligibility
Government-paid Programs Eligibility
Qualification by Household Income Rule
You may qualify for a free cell phone in New York, going by the household income rule.  This rule qualifies households whose total income is at or below 135% of the federal poverty guidelines for a free government cell phone. According to 2020 updates, below is a table that shows the income qualification per number of households:
| | |
| --- | --- |
| Household Size (Number Of People In Household) | Eligible Annual Income Per Household |
| 1 | $17,226 |
| 2 | $23,274 |
| 3 | $29,322 |
| 4 | $35,370 |
| 5 | $41,418 |
| 6 | $47,466 |
| 7 | $53,514 |
| 8 | $59,562 |
| For Each Additional Person | $6,048 |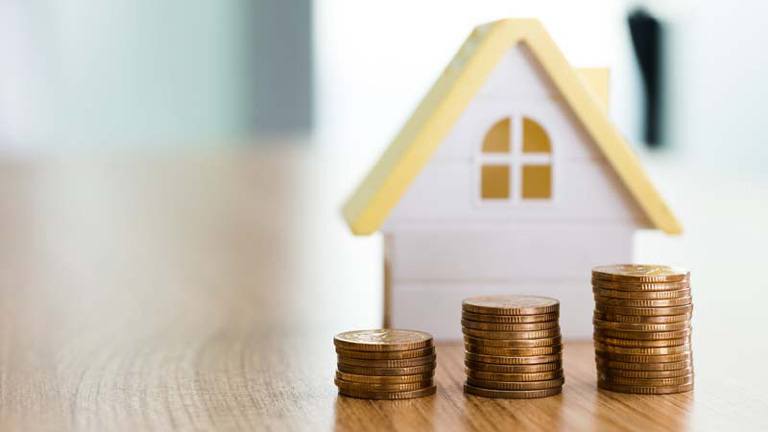 Eligibility Based on Lifeline Assistance Programs
Also, if no one else in your household has a Lifeline phone, you may be eligible, because the rule is one Lifeline phone per household. If you're covered by any one or more of the following subsidy programs, you're also eligible –
Temporary Assistance to Needy Families (TANF)
Veterans Pension and Survivor's Benefit
Section 8 Federal Public Housing Assistance
Bureau of Indian Affairs General Assistance
Tribal Head Start (only those households meeting its income qualifying standard)
Food Distribution Program on Indian Reservations (FDPIR)
Steps to Getting Free Government Cell Phones
If you check the criteria and see that you qualify, you can formally apply for a Lifeline phone, using the steps shown below.
 Pick a Telephone Company
We have provided a list of phone carriers above. All you have to do is pick one and contact them. Their packages are alike but you can choose the most suitable for your needs. You should remember that you're eligible for only one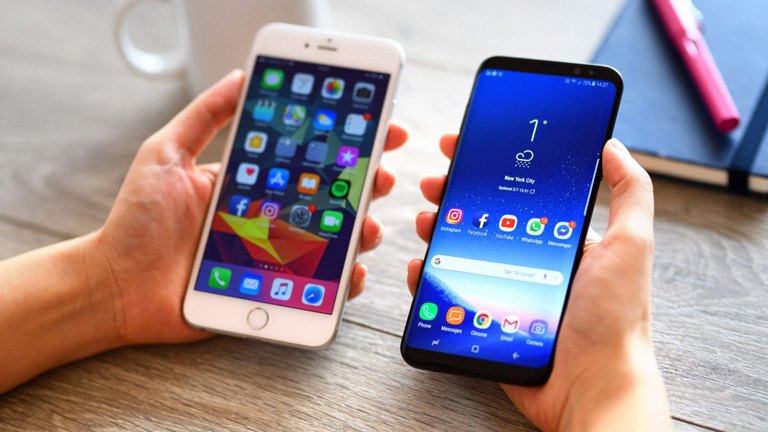 Fill the Application Form
Whatever phone company you go with will have an application form available on request. Among other things, the form will ask for your name, address, and date of birth. The form will also request details about your household. Ensure to provide accurate details as errors might cause unnecessary delays or outright rejection of the application. Ensure to cross-check every information before you submit your form.
Attach Proof of Eligibility and Submit Form
Before doing this, verify your eligibility using the National Verifier, which is a central system. You will be asked to submit one of the documents listed below to verify your eligibility.
– The prior year's state, federal, or Tribal tax return
– Current income statement from an employer or paycheck stub
– A Social Security statement of benefits
– A Veterans Administration statement of benefits
– A retirement/pension statement of benefits
– An Unemployment/Workers Compensation statement of benefit
– Federal or Tribal notice letter of participation in General Assistance
– Divorce decree, child support award, or other official document containing income
Keep in mind that you will be required to provide only original copies of the requested documents. You should also keep in mind that every year, you will be required to re-certify your eligibility by submitting documented evidence.
Conclusion
There are a lot of great things about New York, the Statue of Liberty, for instance. There are also a lot of bad things, but luckily there's a lifeline to pull people out of the worst situations.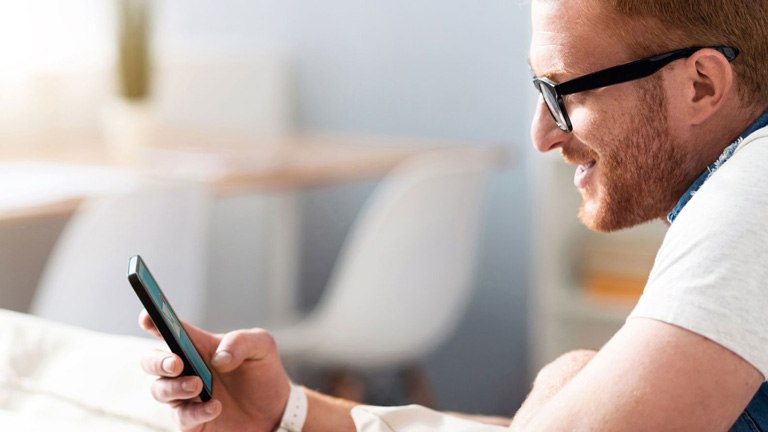 Below are other articles that you may be interested in:
Obama Phone – History, Eligibility and Providers
Companies That Offer Free Government Phone – Free Cell Phone Providers
Do I Qualify For A Free Government Phone?
What is the Supplemental Nutrition Assistance Program (SNAP)?
Medicaid Eligibility and Types