Many people do not know this, but there are about 1,000 new people who move to Florida every day in a calendar year. You could credit this influx of people to the warm, sunny environment and beautiful beaches. Their relatively inexpensive real estate could be another reason for such a high number of immigrants into the state. Many people coming to Florida are old and retired people who live on limited fixed incomes. Because of their low earnings, many of Florida's residents are in need of several forms of government assistance, and the lifeline assistance government cellphone program has been very helpful over the years. Much eligible low income or unemployed residents who are eligible have seized this wonderful opportunity to own and operate a cellphone with little to zero charges.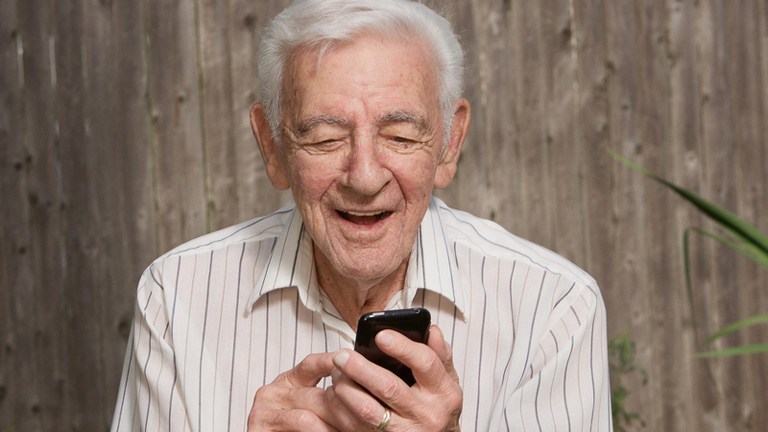 Free Cell Phone Providers in Florida
There are some cellphone companies in Florida that are part of the lifeline assistance free government cellphone program. If you are eligible, you can contact any of these cellphone companies and see the package they have to offer you. You have to remember, they all do not offer the exact same package, as they are independently run businesses. Their talk time, refill options, a number of texts, and the areas of Florida they cater to all differ. It is up to you to select your preferred cellphone company under the lifeline assistance program. Below are the cellphone companies that give out free cellphones to qualified individuals in Florida.
Lifeline Discount Companies in Florida
Sadly, you may reside in an area where none of the cellphone companies mentioned above operate. If this is the case then there is something you can do. You can get in touch with a cellphone company that offers discounts off their regular charges. These companies will not offer you a free cellphone, rather, they will give you significant discounts on texts, calls, and data bundles. Below is a list of companies that offer discounts off regular cellphone charges in Florida.

Lifeline Cell Phone Eligibility in Florida
You are eligible for a free lifeline assistance cellphone if you receive benefits from any of these programs in Florida.
Federal Public Housing Assistance (Section 8)
Veterans Pension and Survivor's Benefit.
Bureau of Indian Affairs General Assistance (BIA)
Tribally Administered Temporary Assistance for Needy Families (Tribal TANF)
Tribal Head Start (only those households meeting its income qualifying standard)
Food Distribution Program on Indian Reservations (FDPIR)
If your total household income is at or below 135% of the Federal Poverty Guidelines, then you are also eligible to apply for and receive a free lifeline assistance cellphone in Florida. We have to point out that we have come across conflicting numbers regarding the percentage of the Federal Poverty Guidelines required for eligibility. Some sources claim it is 135%, while others claim it is 150%. To be absolutely sure, you can contact the cellphone company and inquire as you fill out the application form. We have put together a list for you to see where you fit in.
Members in Household: Annual income
1 member:          $17,226
2 members:    $23,274
3 members:    $29,322
4 members:    $35,370
5 members:    $41,418
6 members:    $47,466
7 members:    $53,514
8 members:    $59,562
For each additional member add $6,048 annually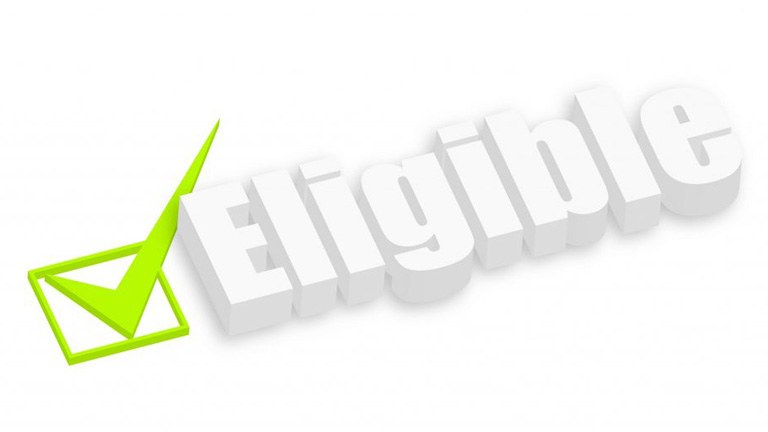 How to Get Started
Below are the steps you need to take to get a free government phone in Florida
Pick a Telephone Company
Earlier in this article, we provided a list of carriers that provide free government cell phones in Florida. Most of them offer the same deals to eligible candidates, nonetheless, it is within your power to choose your preferred carrier. Be sure to select a telephone company that suits your specific needs and taste, since you have the freedom to do so!
Fill and Submit the Application Form
After you have made your choice regarding your preferred telephone company, the next step would be to complete and submit an application form. All carriers that give out free cell phones in Florida will provide you with an application form at your request. In this form, you will be required to fill out your full names, date of birth, home address, and other relevant details, including your household. Be sure to provide accurate information when filling the form, as mistakes will delay the processing time. You will also need to attach documented evidence of your Lifeline Assistance Eligibility before you submit the form. If your eligibility is based on your income, then you will be required to provide an income statement issued by your bank (salary account) or your employer. A federal tax return from the previous year will also suffice. If your eligibility is based on your participation in government-paid programs, documents such as membership cards will be required. Keep in mind that you will be required to provide only original copies of the requested documents. You should also keep in mind that on a yearly basis, you will be required to re-certify your eligibility by submitting documented evidence.
Basically, all you need to do to get a free cell phone from the government in Florida is –
Make sure you are eligible (by meeting all eligibility criteria)
Choose a cell phone carrier
Fill out the application form and provide relevant documents as evidence of eligibility
Submit form
Wait for your government-issued cell phone
Conclusion
If you live in Florida and you meet the criteria for a free cell phone from the government, then you can start your application today.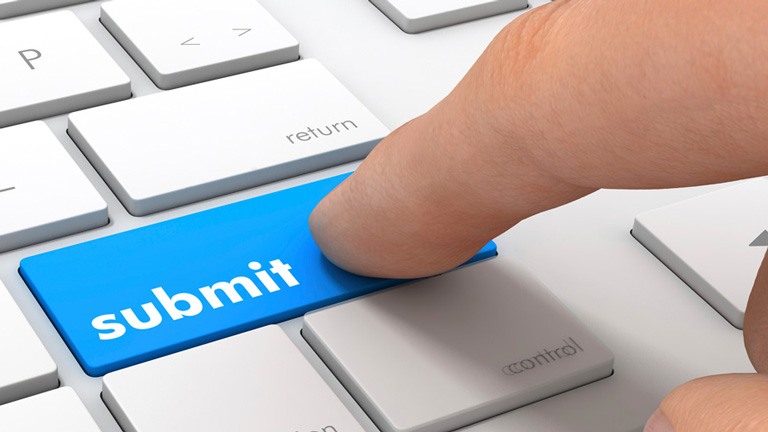 Below are other articles that you may be interested in:
Obama Phone – History, Eligibility and Providers
Companies That Offer Free Government Phone – Free Cell Phone Providers
Do I Qualify For A Free Government Phone?
What is the Supplemental Nutrition Assistance Program (SNAP)?
Medicaid Eligibility and Types