Every now and then a recession hits, and this affects many states in America. Unsurprisingly, Washington DC is not one of those cities that gets hit hard by an economic recession. For this reason, it has been tagged as "the recession-proof city". In DC, the value of property has remained very stable over the years while other states have witnessed property values take a nosedive. In fact, the value of property in DC has actually risen in recent times, and that's how good the real estate business is over there. This may lead one to believe that as far as the income and finances of the residents of DC are concerned, they have nothing to complain about. This unfortunately is a false assumption, as there are tens of thousands of DC residents who are out of work and are in need of several forms of assistance.
One of such is in the area of telecommunication. Thankfully, the lifeline assistance program is available in DC to assist those in need to get free cellphones. These include low-income earners and those that are out of work. A recent study found that one out of five DC residents lives at or below the official poverty line. The study also revealed that DC has the highest rate of children who live in poverty. Quite alarming! The government has over the years increased its spending to help keep unemployment at a minimum, however it has been forecasted that budget-cutting some hardship in the not-too-far future.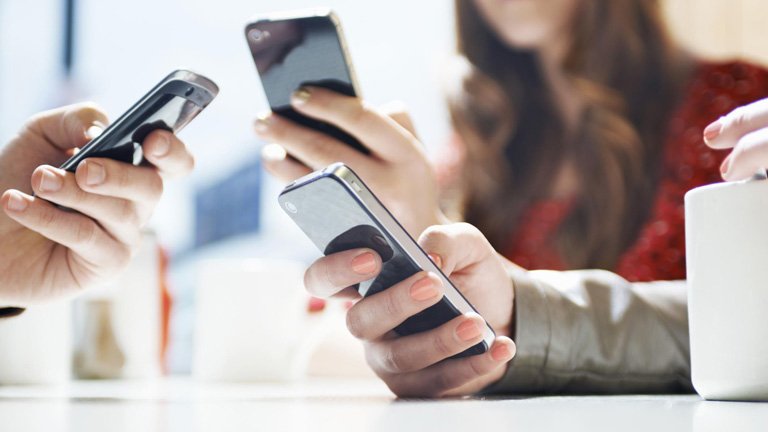 Free Cell Phone Providers in Washington DC
Below, we will list out the cellphone companies that are part of the lifeline assistance free government cellphone program in DC. Keep in mind that these cellphone companies vary in terms of the packages they offer, including talk time, a number of texts, refill options, and the areas of DC they cater to.
It's really up to you to investigate each of these cellphone companies one by one to determine which will offer you the most favorable free cellphone package. These cellphone companies include –
Lifeline Discount Companies in Washington, D.C.
In an event where you are qualified for a free cellphone but none of the cellphone companies listed here cater to your area of residence, then you can look for a lifeline assistance cellphone company that offers discounts off their regular charges to those who are eligible. These companies do not offer free cell phones, rather they give huge discounts on calls, texts, and data bundles to low-income earners or unemployed residents of DC.

Free Cell Phone Eligibility in Washington D.C.
There are two major ways by which you can be eligible for a free cellphone in DC.
These are –
Eligibility based on a lifeline assistance program
Eligibility based on gross annual income
Eligibility based on lifeline assistance program: This is one way by which you can qualify to receive a free cellphone from the government in DC. If you receive benefits from any of the programs listed below, then you are eligible to apply for a free cellphone.
Federal Public Housing Assistance (Section 8)
Veterans Pension and Survivor's Benefit.
Bureau of Indian Affairs General Assistance (BIA)
Tribally Administered Temporary Assistance for Needy Families (Tribal TANF)
Tribal Head Start (only those households meeting its income qualifying standard)
Food Distribution Program on Indian Reservations (FDPIR)
Eligibility based on gross annual income: This is the second way by which you can qualify for a free government cellphone in DC. If your total household income is at or below 135% of the Federal Poverty Guidelines, then you are eligible to qualify. Take a look at the numbers below to see if and where you fit in.
Members in Household: Annual income
1 member:        $17,226
2 members:    $23,274
3 members:    $29,322
4 members:    $35,370
5 members:    $41,418
6 members:    $47,466
7 members:    $53,514
8 members:    $59,562
For each additional member add $6,048 annually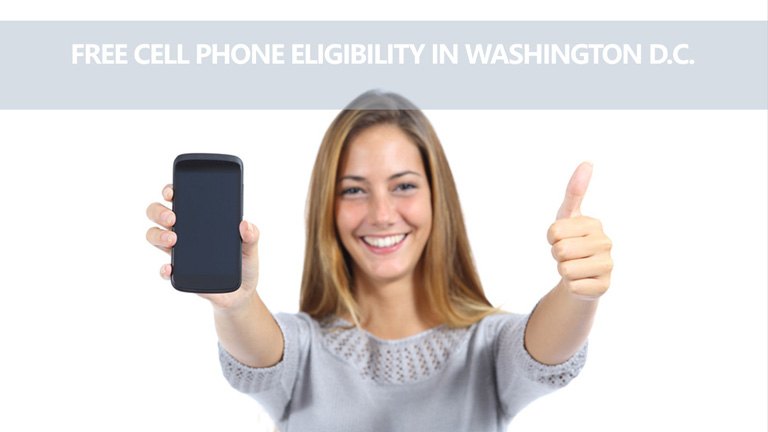 How to Get Started
To get a free government cellphone in DC, there are some things you need to do first.
Check your eligibility: If your income is within the eligibility bracket (at or less than 135%), then you may apply for a free lifeline assistance cellphone in DC.
Choose your cellphone company: Investigate the cellphone companies and get some information regarding which of them caters to your area of residence as well as the packages they offer. Choose the one that is most favorable to you and move to the next step.
Fill an application form: Get hold of an application form and fill it out accurately. Do not provide any false information as that could hinder your application process. You will also be required to provide proof of your eligibility.
Conclusion
DC may be a state where the real estate business thrives, but it is also the state with the highest number of children living in poverty. This says a lot about how much tens of thousands of DC residents are in need of the lifeline assistance free government cellphone program.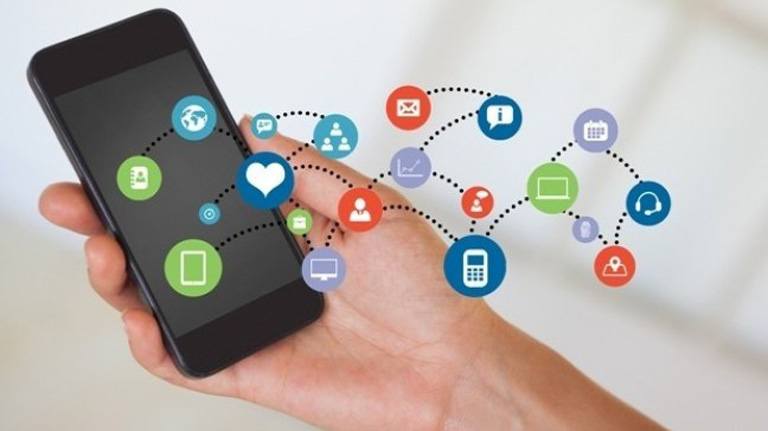 Below are other articles that you may be interested in:
Obama Phone – History, Eligibility and Providers
What is the Supplemental Nutrition Assistance Program (SNAP)?
Medicaid Eligibility and Types