As of 2018, Massachusetts had a median household income of $79,835, which was higher than the nationwide average of about $61,000. In the same year, the poverty rate was at 10.8%, in a state with a population of 6.9 million. The major employers in the state include the Massachusetts General Hospital, the Brigham & Women's Hospital, Dan Farber Cancer Institute, and Oracle, all of which use nothing less than 10,000 residents. Employees of these and similar companies might live well above the poverty line, but for the about 700,000 residents who do, any form of government help would be welcome. One form of this help is in free cell phones. Irrespective of where you live in Massachusetts, you can be eligible for the free phone program, once you meet the basic requirements. Also, the free cell phone program is not available with all carriers in the state.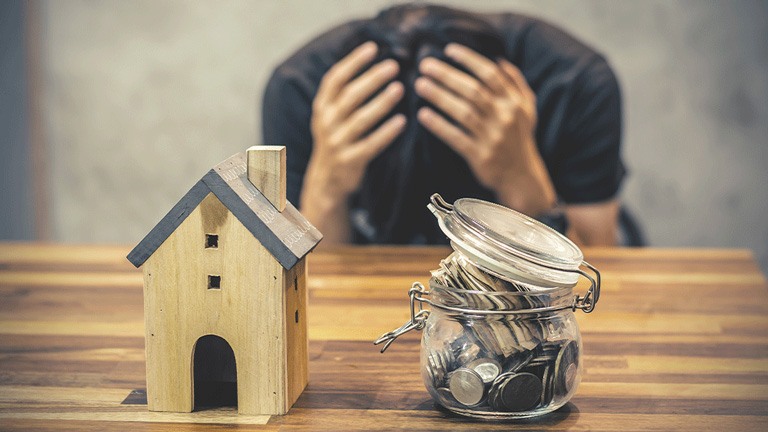 Companies That Offer Free Government Cell Phones in Massachusetts
Those that are financially disadvantaged in the state of Massachusetts have the opportunity to enjoy free government cell phone programs. Irrespective of your location in the state, you're entitled to a free government cell phone if you qualify. The companies that offer lifeline phones in Massachusetts are:
OTELCO, formerly known as Granby Telephone Company
Magna5, formerly knowns as Richmond Telephone
Verizon
Consolidated Communications

Eligibility Criteria for Free Government Cell Phones in Massachusetts
Who are those eligible for the free government cell phone program in Massachusetts? Well, this program aims to enable poor people to have access to communication. However, some requirements must be met. There are two major ways by which you can qualify. Find them below
Program-based Eligibility
Income-based Eligibility
Income-based Eligibility
The provision here is that if your annual income is at or below 135% of the federal poverty guidelines, you are qualified to apply for a free government cell phone. To simplify this rule, we have listed the numbers below.
| | |
| --- | --- |
| Persons in Household | Monthly Household Income |
| 1 | $1436 |
| 2 | $1940 |
| 3 | $2444 |
| 4 | $2948 |
| 5 | $3452 |
| 6 | $3956 |
| 7 | $4460 |
| 8 | $4964 |

Eligibility Based on Lifeline Programs
Not all residents of Massachusetts can afford necessities such as food, health, shelter, etc. For this reason, there are some government-assisted programs designed to ease the financial burden of the vulnerable and financially-disadvantaged residents of Massachusetts.  So, if you are registered under any of these programs, then you're eligible. These programs are listed below:
Emergency Aid To Elderly, Disabled, And Children
MassHealth or Medicaid
Federal Public Housing Assistance
Now that you've known the carriers that support the free government cell phone program in Massachusetts, you may be wondering what you can do to be a beneficiary. Before you begin the process, confirm that you're eligible. We have listed the eligibility criteria in the earlier part of this article, go through them again if you're not sure. If you have confirmed that you're eligible, follow these processes below.
Choose a Cell phone Company
Most of these cell phone companies offer similar packages in terms of data, voice calls, and SMS. However, some slight differences exist. What you need to do is to investigate their packages. Each of these companies has websites where you can get this information. Be informed that you have the liberty to pick any cell phone company. You're eligible for one free government free phone, so ensure that you select the one that suits you.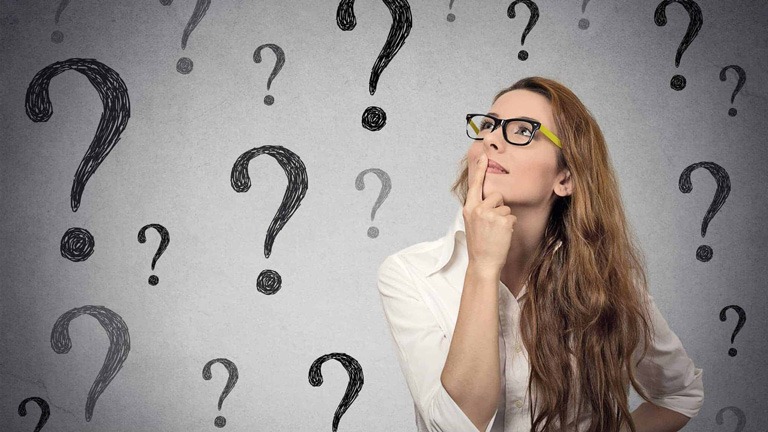 Obtain and Fill out the Application Form
When you approach a telephone company for a free phone, you will be given a form to fill. In the application form, there are some personal details you will be required to fill. Such details include your full name, date of birth, home address, household details, occupation (If you're employed), place of work, etc.  Enter accurate and recent information. If there are errors in your application, your request may be delayed. If they discover that you intentionally entered the wrong information, you may be disqualified. That's why we advise you to counter-check the information that you provide.
Attach Proof of Eligibility to the Form
The free government cell phone program is for the poor. To prevent unqualified individuals from enjoying this benefit, cell phone companies conduct a thorough screening process. After filling out the form, you will be required to affix all necessary documents for verification. Failure to attach these documents means disqualification. These documents confirm why you're qualified for a free government cell phone. If your eligibility is income-based, you are to attach your income statement or certificate of the federal tax return. To get this, visit any branch of your bank or send them an email to request this. On the other hand, if you qualify because you are participating in any of the government-paid programs, then attach your evidence of membership. It's worthy of note that only original copies of these documents are acceptable. Also, you have to reaffirm your eligibility every year. For instance, if your spending ability improves, you will no longer be eligible.
Wait to Receive Your Free Government Cell Phone
Once you've completed these processes, you just have to wait for your phone to be delivered to you. It may take some time depending on the carrier you chose. Here's a recap:
Confirm your eligibility status
Select a telephone company
Select an application form
Fill out the application form
Attach proof of eligibility
Submit your form
Wait for approval
Conclusion
With a Lifeline phone, you can enjoy seamless communication with your loved ones and look for jobs to improve your economic situation.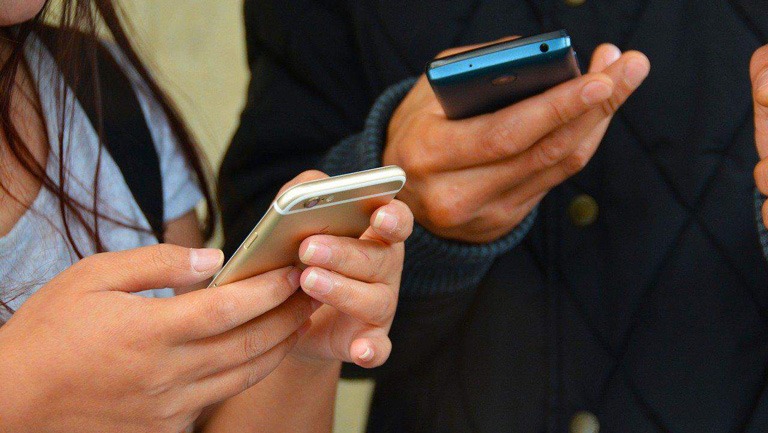 Below are other articles that you may be interested in:
Obama Phone – History, Eligibility and Providers
Companies That Offer Free Government Phone – Free Cell Phone Providers
Do I Qualify For A Free Government Phone?
Medicaid Eligibility and Types
What is the Supplemental Nutrition Assistance Program (SNAP)?