The average income of households in New Jersey was recorded to be $79,363 as of 2019. During the same year, the population was recorded to be at 8.9 million residents. However, the major employers in the state are The State University of New Jersey, United Airlines, Johnson & Johnson, and RWJBarnabas Health. The poverty rate in the city is capped at 9.2% which equals 818,000 people. If you are one of the poor people in the state who can't afford a phone, the Lifeline program has got you covered. Just like the name suggests, it will allow you to get a free government cell phone.
Lifeline Free Government Cell Phone Program in New Jersey
The Lifeline Program, unlike any other, provides low-income households with one free government cell phone each. Each household will be given the chance to choose between a landline and a cell phone. The Lifeline Program is not supported by every telephone company/carrier in the state. Those that are part of the program include:

Eligibility Criteria for Free Government Cell Phone in New Jersey
Do you know what it takes to be eligible for a free government cell phone? Well, it's not a lot. You just have to be covered or be a part of any of the following government-paid programs:
Temporary Assistance to Needy Families (TANF)
New Jersey General Assistance
Home Energy Assistance Program (HEAP)
Lifeline Utility Credit/Tenants Lifeline Assistance in New Jersey
Pharmaceutical Assistance to the Aged and Disabled in New Jersey
Work First
New Jersey TANF

How to Take Advantage of the Household Income Rule
The first means to be eligible for a free phone is by being a member of any of the above-listed government-paid programs. However, it's not the only way. It's also possible if you fall within the specifications of the Household Income Rule. The rule allows that any household in the state that earns lesser or at the Federal Poverty Level are eligible for a free government cell phone. Take a look at this table for more information:
| | |
| --- | --- |
| Persons in Household | Annual Household Income |
| 1 | $17,226 |
| 2 | $23,274 |
| 3 | $29,322 |
| 4 | $35,370 |
| 5 | $41,418 |
| 6 | $47,466 |
| 7 | $53,514 |
| 8 | $59,562 |
| For each additional person, | $6,048 |

If you are eligible for the free government cell phone, the next step would be to apply for one. To apply for the Lifeline program, do the following:
1.         Select a telephone company/carrier of your choice
You already know the carriers that are part of the government program. You can get a form at any of them. The deals will be similar but you just have to choose who you think is right for you. Keep in mind that it's one free government cell phone per household. You'll also have to decide which you prefer between a cell phone or a landline.
2.         Fill an application form
To request the phone, you should pick up an application form and complete it. Pick up an application form from the carrier of your choice. The application form should contain information such as your full names, date of birth, address, and any other vital data. Check through the information you have filled in to make sure that there are no mistakes in it. You must attach documents to your form that prove your eligibility. For those who have to fall under the specifications of the Household Income Rule, you will have to provide your income statement or a document of your Federal Tax Return. If you are a member of a government-paid program, you will have to prove your membership. Do not submit photocopies of the attached documents. Every beneficiary of the Lifeline Program has to re-certify their eligibility annually by submitting any requested documents. Here is a summary of how to be a part of the Lifeline Program and get a free government cell phone.
Confirm your eligibility for the program
Identify a suitable telephone company/carrier
Complete an application form and attach any required documents.
Submit the application
Wait for the free government cell phone.
Conclusion
New Jersey residents should check if they are eligible for this program and apply for it immediately.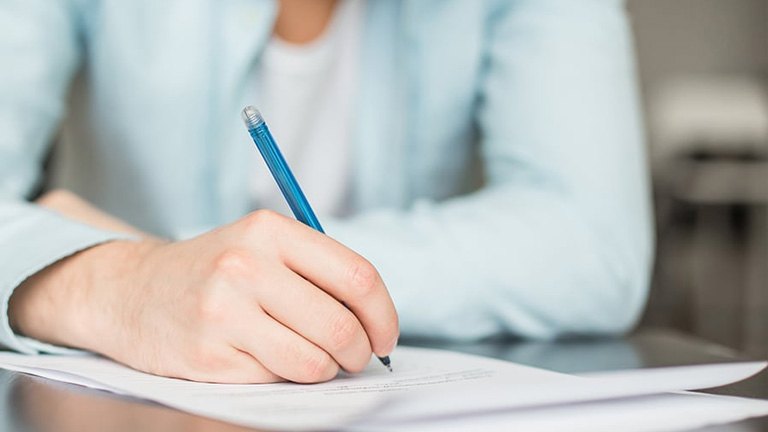 Below are other articles that you may be interested in:
Obama Phone – History, Eligibility and Providers
Companies That Offer Free Government Phone – Free Cell Phone Providers
Do I Qualify For A Free Government Phone?
What is the Supplemental Nutrition Assistance Program (SNAP)?
Medicaid Eligibility and Types