Research and analysis have shown that an average household in New Hampshire earns about $74,991. That's about $6,250 per month. This figure stands well above the national average household income value of $61,937. With these figures, it's easy to assume that all is well with residents of the state but this is far from the reality on the ground. Many people in the state could do with some help.  New Hampshire is recorded to have a population of about 1.6 million residents. Major employers found in the state include; University System of New Hampshire, Dartmouth-Hitchcock Medical Centre, Fidelity Investments, and Trustees of Dartmouth College. Despite all of these names, many people in the state are still unable to cater for themselves financially. In addition to the high average household income, the state also has the lowest poverty rate of 6.4%. This percentage equals about 87,000 residents. Poor people in the state who cannot afford phone services can still enjoy free communication through the Lifeline Program.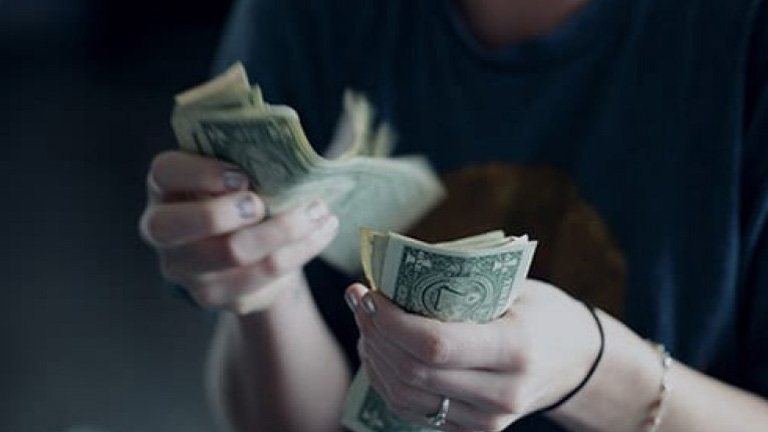 Lifeline Free Government Cell Phone Program in New Hampshire
What is the Lifeline Federal Program?
The Lifeline Federal Program is designed to handout Lifeline phone to poor or low-income households for free. Each household can decide to pick either a landline or a cell phone. Eligible households are people who live and pay bills together. There is no allocation in this program for low-income earners who are not part of any household.  The Lifeline Program gives poor people access to basic communication and 250 free minutes. By doing this, many people can keep in touch with their friends and loved ones in other parts of the state, or country. It's a welcome idea to help people in different parts of the state. Ordinarily, you would expect that every telephone company would support this program, but the reality is otherwise. The following telephone carriers offer free government cell phones:

Eligibility Criteria for Free Government Cell Phone in New Hampshire
Being eligible for the Lifeline Federal Program is relatively easy. All you have to do is to a member of any of the following government-paid programs:
Federal Public Housing Assistance
Veterans or Survivors Pension
Bureau of Indian Affairs General Assistance
Tribally Administered Temporary Assistance to Needy Families
Head Start
Food Distribution Program on Indian Reservations
To be eligible, no member of your household can own a free government cell phone before your application for one.
How to Take Advantage of the Household Income Rule
Let's say you are not under any of the above-listed government programs. It's still possible to get a free government cell phone via the Household Income Rule. According to this rule, any household in the state that's earning at or lesser than 135% of the Federal Poverty Level will be eligible to get a new government cellphone or landline. You'll find more details in this table:
| | |
| --- | --- |
| Persons in Household | Annual Household Income |
| 1 | $17,226 |
| 2 | $23,274 |
| 3 | $29,322 |
| 4 | $35,370 |
| 5 | $41,418 |
| 6 | $47,466 |
| 7 | $53,514 |
| 8 | $59,562 |
| For each additional person, | $6,048 |

Now that you have confirmed your eligibility for the program, the next step would be to apply. Before that, you need to be familiar with the following rules guiding your application:
Applying for the Lifeline cell phone will nullify your access to a landline with a Lifeline discount of $9.95/month
Applying for a Lifeline cell phone when you have a landline with a discount on it, will make you lose the discount and have to pay fully for the discount. Make sure that you are not a beneficiary of the discount before applying for a free cellphone.
If you live together with one or two households who already have more than one Lifeline cellphone registered to the address, you will need to prove to the program that you are s separate household.
You can apply for a free government cell phone through these steps:
Pick a suitable telephone carrier
In the earlier parts of this piece, we mentioned the telephone carriers that are part of the Lifeline Federal Program in New Hampshire. You are free to pick either of them based on your taste, preferences, and needs. Take note that only one phone (landline or cellphone) will be distributed per household.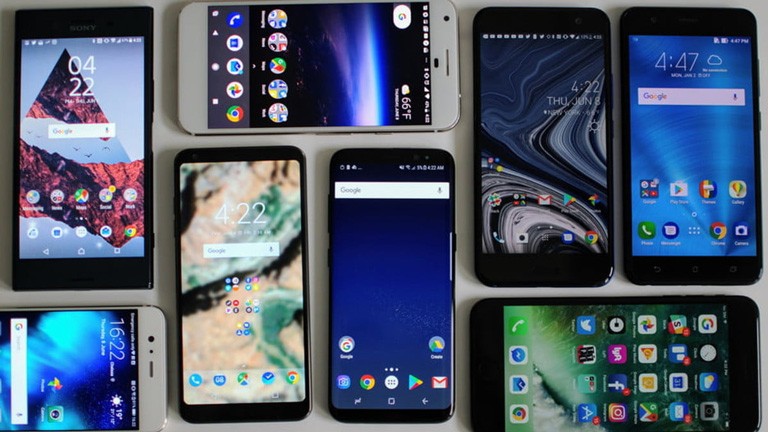 Complete an application form
To get your free government phone, you need to apply first. Pay a visit to your preferred telephone carrier and get an application form. The purpose of this form is to collect vital personal data such as your full names, date of birth, family address, and so on.  Take some time to read through what you have filled in the application form to avoid any errors. Don't forget to add documented evidence to confirm your eligibility for government-paid programs.  For those who fall under the specifications of the Household Income Rule, you are to submit an income statement or the original copy of your Federal Tax Return for the previous year. Members of government-paid programs have to prove their membership by submitting relevant documents.  Only original copies of documents will be accepted by the Lifeline Federal Program – not photocopies. Every year, beneficiaries of this program are to recertify their eligibility by submitting relevant documents. Take a look at this summary on how to get a free government cell phone:
Check and verify your eligibility for the program.
Choose a telephone carrier that suits you.
Complete the application form and submit it alongside any relevant documents.
Wait for some time to get a free government cellphone.
Conclusion
Residents of New Hampshire should look to take advantage of this opportunity immediately.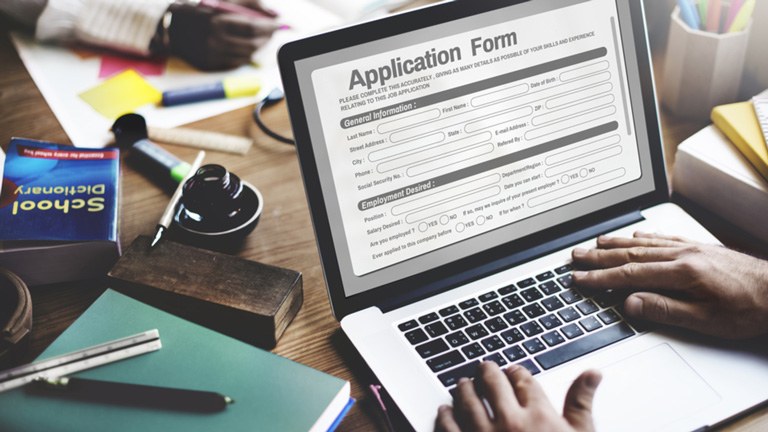 Below are other articles that you may be interested in:
Obama Phone – History, Eligibility and Providers
Companies That Offer Free Government Phone – Free Cell Phone Providers
Do I Qualify For A Free Government Phone?
What is the Supplemental Nutrition Assistance Program (SNAP)?
Medicaid Eligibility and Types