The average household income in Nebraska is $59,566 and is lesser than the average national household income of $61,937. According to these statistics, an average household in Nebraska earns under $5,000 every month. This shows just how low the standard of living is. Nebraska has a population of 1.9 million and nearly not enough work for all of them. Most people in the state work for employers such as the University of Nebraska Medical Centre for Suthe surgery, Tyson Fresh Meats, Mutual of Omaha Insurance Co., CHI Health, Offutt Airforce Base, and so on. These organizations only employ a small fraction population. In 2018, the poverty rate of Nebraska rose to 11%. This figure was an increase compared to the 10.8% that was recorded in 2017. Before this time, the poverty rate had been declining at a steady rate. According to what was recorded in 2018, there were 209,000 poor people in the state. This may appear like a relatively small number of people but any plans to alleviate this poverty are welcome. The Lifeline Progam has offered a chance at better living to Nebraskans. Anyone staying in Nebraska may be eligible to get a free cell phone from the government. Many carriers offer free cell phone packages to be a part of the program. To enjoy this program, you have to meet up to certain eligibility requirements.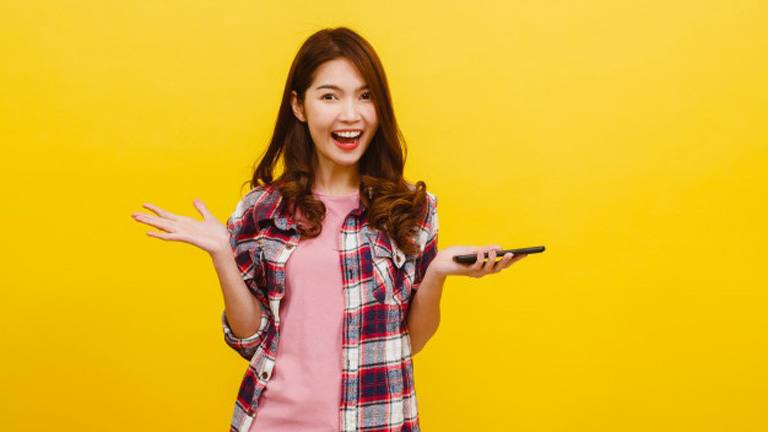 Lifeline Free Government Cell Phone Program in Nebraska
What is the Lifeline Federal Program?
This program is used to provide access to lifeline phones for poor households. The phone given may either be a cell phone or a landline. The term "household" is used to describe people who live under the same roof and share living costs such as food, utilities, rent, etc.
Why is this program important?
Communication is a vital part of human living. People need a way to reach out to others around them and the furthest corners of the world. Paying phone bills can be a lot for someone who can hardly feed well. That's why the Lifeline Program aims to help households with free government cell phones. The carriers that are part of the Lifeline Free Government Cell Phone Program include:
Allo Communications
Arlington Telephone Co
Blair Telephone Co
CenturyLink
Consolidated & Curtis Telephone Company
Cox Nebraska Telcom, LLC
Dalton Telephone Co
Diller Telephone Co
Eastern Nebraska Telephone Co
Elsie Telecommunications
Frontier
Great Plains Communications
Hemingford Cooperative Telephone Company
Hooper Telephone Co
K & M Telephone Co
Mobius Communications Co
Nebraska Central Telephone Company
Nebraska Telecom (NT & T)
Northeast Nebraska Telephone Company
OrbitCom
Pierce Telephone Co
Rock County Telephone Co
US Cellular
Verizon Wireless
Windstream Communications

Eligibility Criteria for Free Government Cell Phone in Nebraska
Nebraskans who are participants of certain government-paid programs may be eligible for the Lifeline Program. Take note that only one Lifeline phone will be given to each eligible household. These government-paid programs are:
Veterans Pension and Survivor's Benefit
Section 8/ Federal Public Housing Assistance
Tribal Temporary Assistance for Needy Families (TANF)
Bureau of Indian Affairs General Assistance (BIA)
Tribal Head Start (only those households meeting its income qualifying standard)
Food Distribution Program on Indian Reservations (FDPIR)
Qualification Based on the Household Income Rule
There's another way for you to qualify for the free government cell phone; Household Income Rule. According to this rule, any household earning a lesser income or at the same level with 135% of Federal Poverty Guidelines in Nebraska may be qualified for a free cell phone in the state. This rule can be further explained by the table below:
| | |
| --- | --- |
| Persons in Household | Annual Household Income |
| 1 | $17,226 |
| 2 | $23,274 |
| 3 | $29,322 |
| 4 | $35,370 |
| 5 | $41,418 |
| 6 | $47,466 |
| 7 | $53,514 |
| 8 | $59,562 |
| For each additional person, | $6,048 |

Steps to Getting Free Government Cell Phones
You must confirm your eligibility for this program before you begin the process to get a free government cell phone. To be eligible, you need to:
Have an annual household income that falls within eligibility limits.
Belong to a government-paid program.
As soon as you are done verifying your eligibility, you may decide to apply to get the free government cell phone. You can apply for the program through the following steps:
1.         Choose a suitable Telephone Company
Nebraskans are to apply for the Lifeline program through a phone company. Earlier, we identified the list of telephone companies that are part of this program. Most of these carriers offer similar deals. It's up to you to determine your choice and pick one that offers adequate coverage for your area. Each household can only pick one company. So, you must take your time and pick the best option that suits your tastes and needs. You'll also be given the choice of picking either a cell phone or a landline.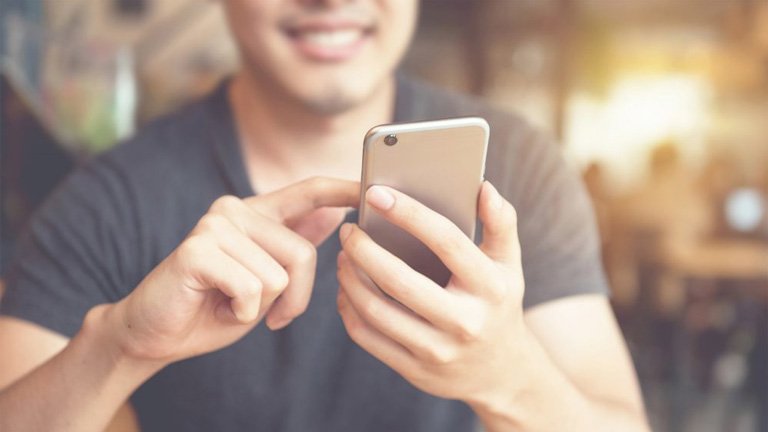 2.         Fill and Submit the Application Form
Now, you are done choosing your preferred telephone company. The next thing to do is to complete and submit an application for your request. You can pick up an application form at any carrier of your choice in Nebraska. This form will require you to fill in details such as your full names, home address, date of birth, and other relevant details about yourself and your household. Avoid inputting wrong or inaccurate details in the application form as that would only delay the overall processing time. Applicants should also attach a documented evidence of your Lifeline Assistance Eligibility to the form before submission. If you have qualified for the programs based on income rules, you are to provide an income statement from your employer or the bank. You can also apply using a Federal Tax Return from the past year. If your eligibility is based on being a part of government programs, you will need to provide documents that prove your membership. Applicants are allowed to provide only original copies of any required documents. You will also have to re-certify your eligibility annually through the submission of documented evidence. To put it simply, all it takes to get a free government cell phone in Nebraska include:
Confirm your eligibility and that you meet all the required criteria.
Decide on a telephone company/carrier of your choice.
Complete the application form and submit any relevant documents to prove your eligibility.
Submit the application form.
Wait to receive the free government cell phone
Conclusion
Nebraskans who meet the criteria for the Lifeline Federal Program can start their application immediately.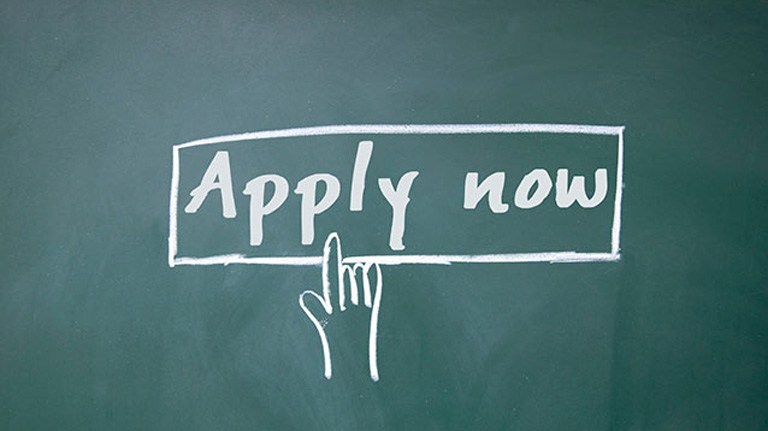 Below are other articles that you may be interested in:
Obama Phone – History, Eligibility and Providers
Companies That Offer Free Government Phone – Free Cell Phone Providers
Do I Qualify For A Free Government Phone?
What is the Supplemental Nutrition Assistance Program (SNAP)?
Medicaid Eligibility and Types