Residents of Alaska will tell you that their state is very different from most other states in America in several ways. First of all, the cost of living in Alaska is so high that one needs to earn 25% more income to be able to go above the poverty level than any other state in America. If we were to look at the situation in Alaska ideally, there are probably more people there who can qualify for free government cellphones than statistics may show. There is a lot of oil money coming into Alaska, however as high as 10% of the state's residents fall below the poverty line. The rural west coast and Yukon-Koyukuk are the areas with a high concentration of poverty. The North Shore oil-producing areas don't have a high concentration of poverty, for obvious reasons as you would expect. For those Alaska residents that fall below the poverty line and still have to deal with an extremely high cost of living, well all hope is not lost. The government of Alaska and some cell phone service providers have teamed up to make life a bit easier, and that's by issuing free cell phone services to those who qualify.
Free Cell Phone Providers in Alaska
There are some lifeline assistance free government cell phones in Alaska, which we will list out below. They all vary in terms of what they offer their users. These include the number of minutes and refill options. Study each of their plans and select the one that suits you best.
Copper valley wireless
Alaska DigiTel
Lifeline Discount Companies in Alaska
In a case where you're qualified to receive lifeline assistance, but none of the companies above offer free government cellphones in your area, then you can explore a second option. The companies we will list out below do not offer free cell phone plans, however, they offer significant discounts off their regular mobile phone plans in Alaska. These programs offer the users a very appealing deal, going by unlimited texts and call time. If these are available in your area, then you can take full advantage. Try the companies below
ATT Mobility
Cordova Wireless Communications

Lifeline Assistance Eligibility for Alaska Lifeline Cell Phones
If you receive benefits from any of the programs listed out below, then you are eligible.
Federal Public Housing Assistance (Section 8)
Veterans Pension and Survivor's Benefit
Bureau of Indian Affairs General Assistance (BIA)
Tribally Administered Temporary Assistance for Needy Families (Tribal TANF)
Tribal Head Start (only those households meeting its income qualifying standard)
Food Distribution Program on Indian Reservations (FDPIR)
Up until 2017, you would have qualified for a free government cellphone under any of the below-mentioned state programs. Federal laws have made them ineligible since then.
Alaska Temporary Assistance Program
Aid to Families with Dependent Children (AFDC)
Adult Public Assistance (which includes aid to the aged, blind, and disabled)
BIA (Bureau of Indian Affairs) General Assistance
Tribally Administered Temporary Assistance for Needy Families
Head Start (meeting qualifying income standards)
National School Lunch Program's Free Lunch program
Denali KidCare
WIC Program (Women, Infants, and Children Care Program)
Pioneer Home Payment Assistance
Alaska State Housing Corporation Programs
Public Housing
Interest Rate Reduction for Low-Income Borrowers
Home Investment Partnership
Low Incumbent Housing Tax Credit Program
State of Alaska Heating Assistance Program
Veterans Administration Disability Pension
Senior Citizen Housing Development Fund
State of Alaska Senior Benefits Program
Childcare Assistance Program, Pass I, II, and III

Eligibility Based On Household Income in Alaska
You also stand a chance to qualify if your total household income is at or under 135% of the Federal Poverty guideline for Alaska. Below is the ratio which we have already calculated for you.
Members in Household: Annual income
1 member: $21,533
2 members: $29,093
3 members: $36,653
4 members: $44,213
5 members: $51,773
6 members: $59,333
7 members: $66,893
8 members: $74,453
For each additional member add $7,560 annually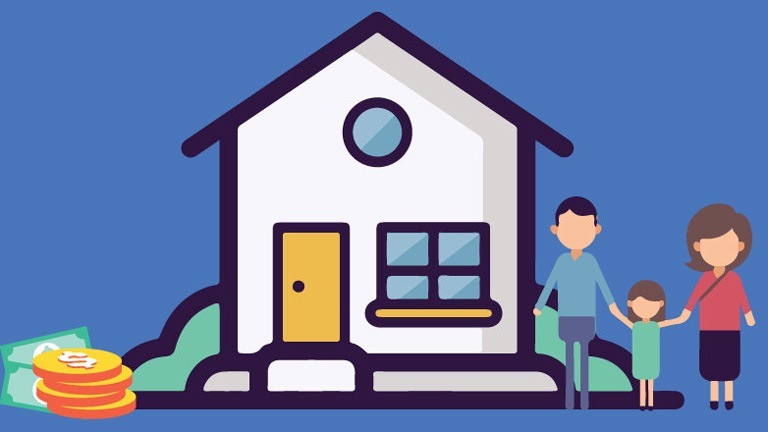 Steps To Getting Free Government Cell Phones in Alaska
If you would like to enjoy free government cellphone services in Alaska, then here are the steps you need to take.
Check your eligibility: You can be eligible for a free government cell phone if your annual household income is within eligibility limits and you are program eligible.
Choose a cellphone service provider: If you are eligible, the next step would be to choose a cellphone service provider that caters to residents of your state.
Fill out an application form: After choosing your cell phone service, you will need to fill out a lifeline assistance application form and submit. The form should contain all your relevant information. All cellphone operators that give out free government cellphones in Alaska will give you a form at your request. You will also be required to attach original copies of all relevant documents. If you are applying based on income, then you will be required to present original copies of your statement of account as proof. Be sure not to make any mistakes when filling out the form, as wrong information might affect your approval.
Wait for feedback: After submission, you have to wait for the Alaska government to make a decision, hopefully, you'll be good for it.
Conclusion
If you live in Alaska and earn below the poverty line, and are also program eligible, then you can apply for a free government cell phone.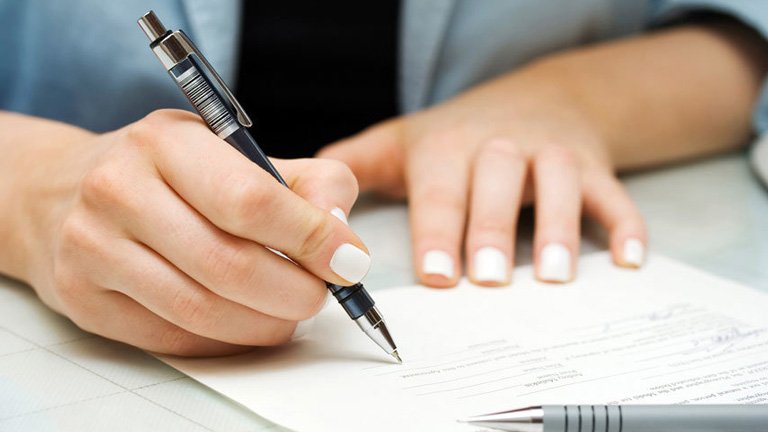 Below are other articles that you may be interested in:
Obama Phone – History, Eligibility and Providers
Companies That Offer Free Government Phone – Free Cell Phone Providers
What is the Supplemental Nutrition Assistance Program (SNAP)?
Medicaid Eligibility and Types